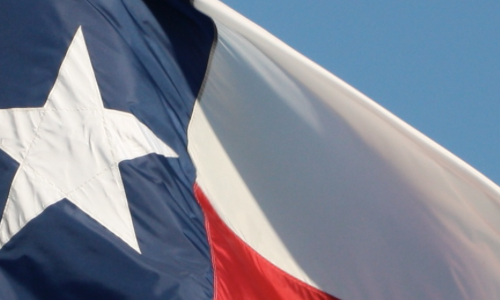 Texas home sales and prices hit all-time highs for the third year in a row, according to the 2017 Texas Real Estate Year in Review report released this week by the Texas Association of Realtors.
In 2017, 336,502 homes were sold statewide, resulting in a 4 percent increase year-over-year. The median sales price increased 6.7 percent median sale price increase compared to 2016 to $223,990.
Texas homes have continued to spend the same amount of time on the market, at an average of 57 days. While the number of active listings in 2017 increased 5.5 percent, overall housing inventory decreased slightly, down 0.1 months to 3.1 months of inventory in December 2017.
"Despite the devastation of Hurricane Harvey, the Texas housing market had a very strong fourth quarter, helping solidify 2017 as another record-breaking year in Texas real estate," said Kaki Lybbert, chairman of the Texas Association of Realtors. "The strong growth in the housing market can be attributed to the sizable influx of residents and job growth across the state in 2017. With more than half a million people moving to the Lone Star State each year, we anticipate the Texas housing market will remain a hotbed for activity."