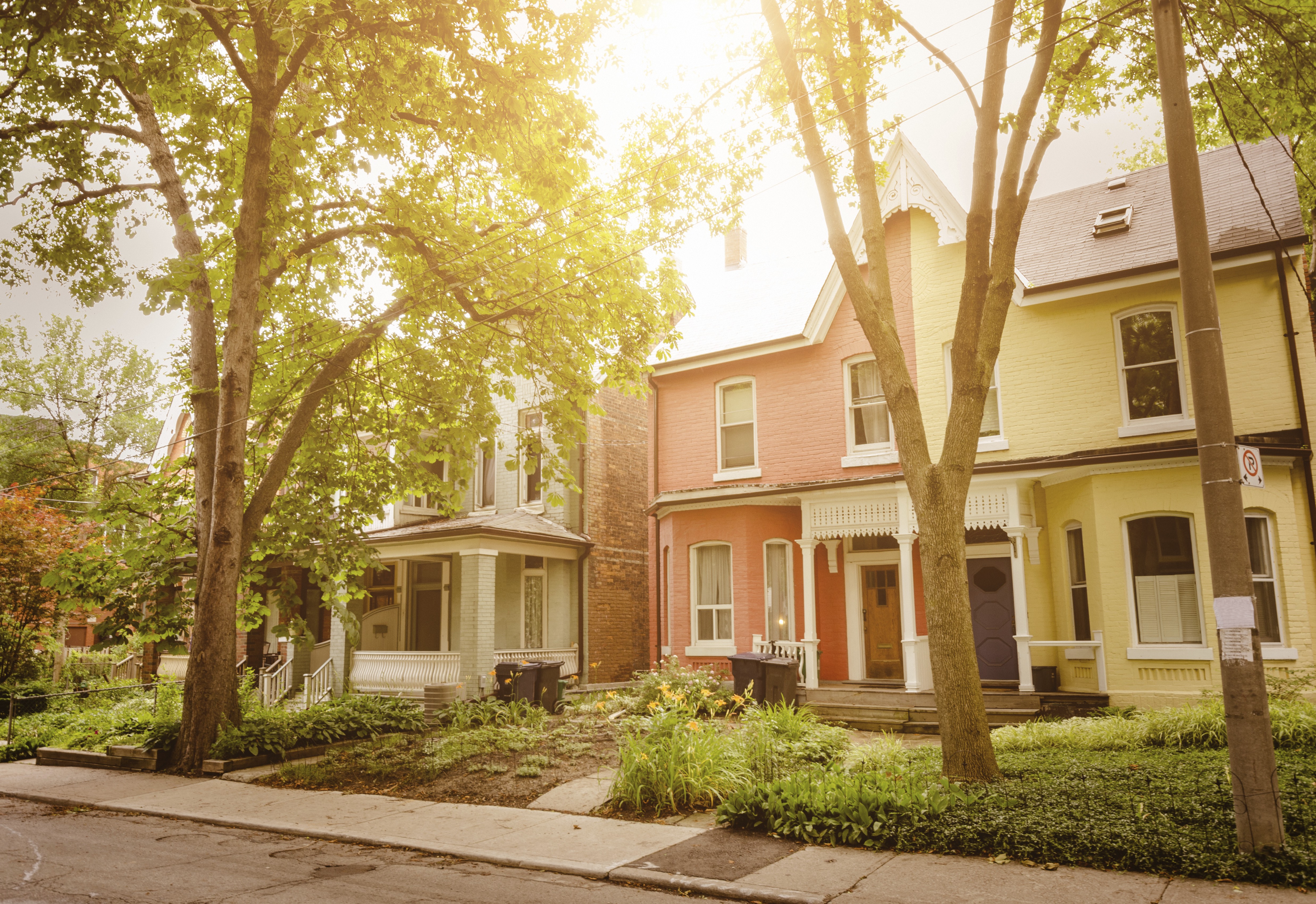 Home prices across the country are heating up faster than the temperature as the spring market gets underway. According to realtor.com's March 2018 monthly housing trend report, the U.S. median listing price for a home was $280,000 last month, already outpacing last year's high of $275,000 — reached in July — and increasing 8 percent year-over-year.
"Our latest inventory data tells us buyers are out in full force this spring," said Javier Vivas, director of economic research for realtor.com. "Never in history have there been more eyes on fewer homes than today."
The housing market has seen a 7 percent decrease in days on the market from last year to 63 days, and total listings decreased 8 percent year-over-year to 1.29 million. Buyers will face competitive conditions this season due to continuing inventory depletion carrying over in March housing trends.
While there has been a slow down at the rate that total listings are staying on the market, 36 of the largest 100 markets in the country are still seeing inventory move at least a week faster than this time last year, according to Vivas.
"March housing trends show the inventory depletion we've seen over the last two buying seasons is carrying over to this year," he said. "It's going to be a languid search for buyers this season as they face the harshest, most competitive buying conditions yet."
Inventory between $200,000 and $350,000 remains low and it is nearly non-existent for homes under $200,000, while new listings above $300,000 remain healthy. Based on these current trends, one in 12 listings nationally will be listed above $1 million this summer, and one in three will be listed under the $200,000. Compared to in February where homes above $1,000,000 made up only one in every 40 home sales.
"At the end of March, we observed price gains that put us on pace for half of the homes listed this summer to be above $300,000," Vivas said. "Buyers are not just paying more for the same home; the mix of homes in the market is rapidly changing."