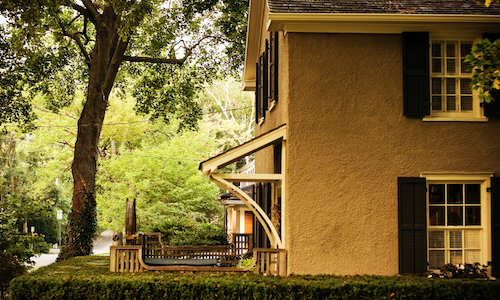 The greater Houston area saw a 1 percent increase in home sales as well as a new record high for both average and median prices in the area. As home sales increased, residents are less interested in renting single-family homes and townhomes/condominiums.
The Houston Association of REALTORS reported 8,157 single-family homes sold in May, which is an increase from the 8,078 homes sold in May of last year. This makes the May 2018 figures the second highest one-month sales volume ever recorded in Houston. Median home prices also increased in May 3.4 percent to $243,000. This edged the average home price up 1.3 percent to $305,511.
The spring season has always been a prime time to buy and sell homes, which can be seen by the housing trends in Houston this year compared to last year. The number of homes priced between $250,000 and $499,999 increased nearly 7 percent since last month. Overall, sales of all properties increased 0.6 percent since last year with 9,721 homes sold. Total dollar volume rose 2.0 percent to $2.8 billion as a result of the sales increase that Houston saw.
"We saw textbook seasonality at play across most of Houston in May as the spring homebuying season got underway, and an improving supply of homes definitely helped," said HAR Chair Kenya Burrell-VanWormer with JPMorgan Chase. "Slower sales among luxury homes should ease pricing pressure going forward which we know would be welcomed news for those concerned about affordability, but for now, Houston remains a seller's market."
Townhouse/condominium sales unfortunately did not face the same positive trends as single-family home sales in May. A 6.4 percent decrease was seen this month following the first positive month of the year back in April. Just 675 units were sold compared to 721 sold in May of last year. Yet, average prices rose 2.5 percent to $213,912 while the median price increased 3 percent to $170,000. Despite the slip in townhouse/condominium sales, inventory still grew slightly to a 4.2-months supply.