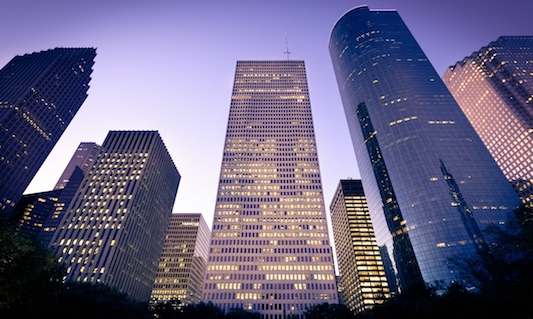 New Hope Housing Inc. is breaking ground on its first affordable housing project before the end of the year. The $28 million project is funded from a mix of different sources, including $14 million in low income tax subsidies, $8.5 million from the city of Houston and $5.5 million in private fundraising.
The project, entitled New Hope Dale Carnegie, will have 170 efficiency studio apartments that will start at $550 a month including utilities and cable. The building will be designed by GSMA, and Camden Buildings Inc. will serve as the general contractor. The apartments are expected to be ready in two years.
The Houston-based nonprofit is looking for sites of future projects, with the goal of breaking ground on two additional projects in 2019.
In other real estate news:
The Howard Hughes Corp will be starting construction on the next phase of the Bridgeland community, the 6,000 acre Prairieland Village. Roadway work will begin in early 2019 — and the majority of the project is expected to be completed within the next five to 10 years. The west side of Bridgeland will account for more than half of the entire community.
This week, Hewlett Packard announced that it will be moving into new offices in Springwoods Village. According to the Houston Chronicle, the company will be housed in two buildings totaling 568,000 square feet. Construction is expected to take place at the end of 2019.
Patrick Beall, one of Stewart Information Services Corp's two presidents, will be retiring at the end of the year. He is currently responsible for agency operations and mortgage service offerings. Tara Smith will be promoted from executive vice president and agency services senior director to group president of agency services.