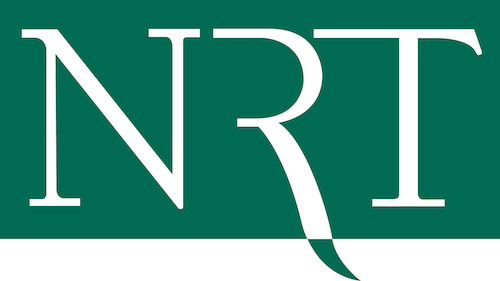 The owner of real estate franchise brands including Coldwell Banker and Sotheby's International Realty announced the launch of a new unified tech platform, Desk, that enables its agents to access key digital tools all in one place. Desk can be used as a baseline platform for NRT-affiliated agents to access their email, contacts, profiles, and marketing content.
"Desk is part of our open architecture strategy to enable agents to use ours and other great products seamlessly and effectively through our systems," said president and CEO of NRT Ryan Gorman in a Jan. 24 news release. "Desk is an agent's first and only stop to accessing the tools most important to their business, saving them time and adding to their productivity."
Desk allows agents to customize their desktop homepage by adding, rearranging, and removing apps. The platform also allows agents to view educational opportunities and market their listings through NRT's Listing Concierge program.
The development of Desk was facilitated by the input of agents through one-on-one interviews and focus groups, leading to over 1,600 pieces of feedback being processed.
"We don't just build products for agents, we build them with agents," said vice president of product marketing Kacie Ricker.
Desk is currently in the beta phase for use by Coldwell Banker's 45,000 affiliated agents. Since its launch, more than 15,000 of these agents have opted-in to use Desk.
The platform was built by NRT's in-house marketing agency and development group, The Studio, which is also responsible for Listing Concierge. NRT is the nation's largest residential real estate brokerage company, with 790 offices and more than 50,000 independent agents.