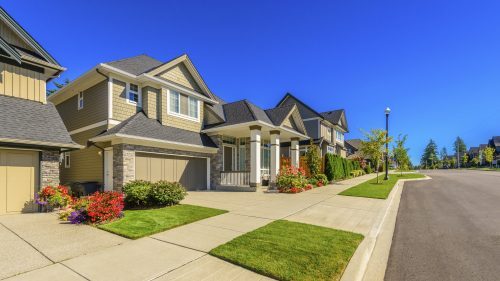 Houston saw a slower rate of home sales for the first month of the year, after a record-breaking 2018, according to the Houston Association of Realtors. Sales volume fell in all pricing segments, including the first decline in 12 months at the luxury end of the market. Echoing a trend seen across the country during the last recession, home sales were down in January and rental activity steadily increased as single-family home rentals skyrocketed by 16.5 percent, volumes not seen since November 2017.
Increases in inventory levels were also present, providing more buying choices for consumers during the upcoming popular spring buying season as the rate of total active listings increased by 16.8 percent, rising from 33,295 last January to 38,872 this January. HAR reported an 8.1 percent decline in January home sales compared to a year earlier, going from 4,462 single family homes sold to 4,100.
"January appears to have delivered a perfect economic storm of sorts, with some consumers focused on paying off holiday credit card bills, others concerned about the recent bump in mortgage rates and still others that may have felt the squeeze from the partial government shutdown," said HAR Chair Shannon Cobb Evans with Heritage Texas Properties.
While home sales are down this January, the single-family home average sales price rose to the highest level ever for a January, $277,483—a 2.4 percent increase. The single-family median sales price also increased this January by 1.4 percent, rising to $222,000 compared to $218,950 in January 2018.
Total property sales of any type decreased by 8.4 percent, going from 5,468 in January 2018 to 5,011 in January 2019. Total dollar volume also fell for the month by 4.4 percent, decreasing from $1.40 billion a year earlier to $1.34 billion.