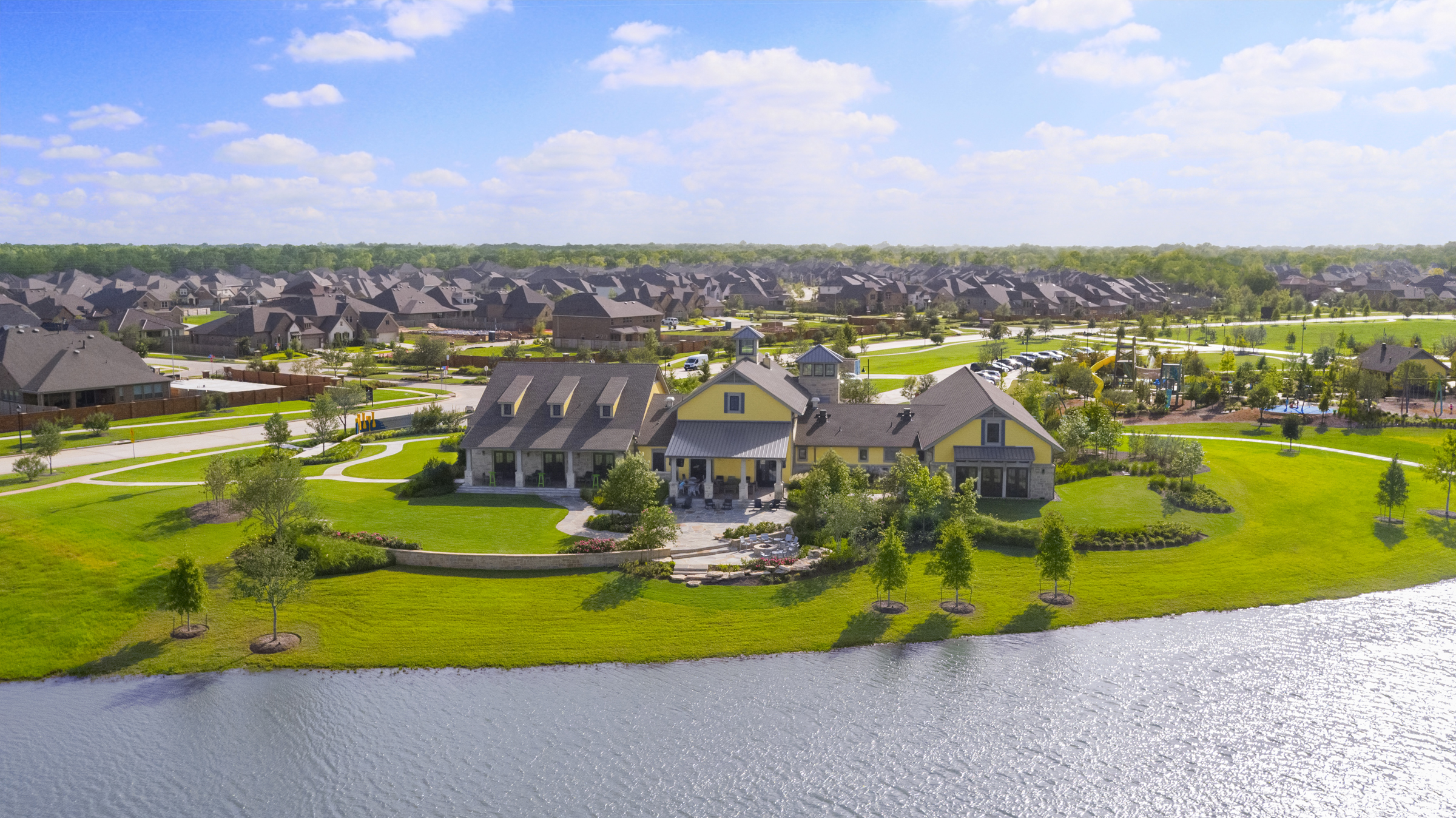 Johnson development has announced the addition of 600 homesites to its Sienna Plantation master-planned community. The new section of the sprawling development will be dubbed Heritage Park. This new neighborhood will offer nine new home models as well as a new series of home designs.
Chesmar Homes is one of eight builders who will contribute floor plans to Heritage Park. Home plans by builders such as M/I Homes, Newmark Homes, Westin Homes and others will be featured in the expansion of the community. Popular existing floor plans from other Sienna Plantation neighborhoods will also be built.
Two parks, including a dog park, will also be built in Heritage Park. Alvin San Miguel, the general Manager of Sienna Plantation, said in the press release, "These two gathering spaces will complement the more than 100 acres of parks residents already enjoy in Sienna Plantation." The community currently offers a range of activities and hotspots for residents, including more than 35 miles of trails and 75 social events per year. Branching beyond simple parks, Sienna Plantation boasts multiple waterparks, the Sienna Plantation Golf Club and the Sienna Stables. It is also home to a 160 acre sports park equipped with baseball, T-ball, soccer and softball fields.
While pricing for the Heritage Park development has not yet been released, San Miguel said, "we expect that base pricing will be very attractive for entry-level buyers and others." Current pricing of the 27 model homes within the community have ranged from $250,000 to more than $1 million. According to a report by HAR.com, the average home cost is about $450,000 with the average home containing 4 beds and 3 baths over about 3,400 square feet. As of Feb. 18, 356 homes are for sale within Sienna Plantation.
Missouri City was ranked as one of the top 5 suburbs in Houston by niche.com for its racial and economic diversity last year. It also ranked no. 16 on 24/7 Wall Street's list of 'America's 50 Best Cities to Live.'