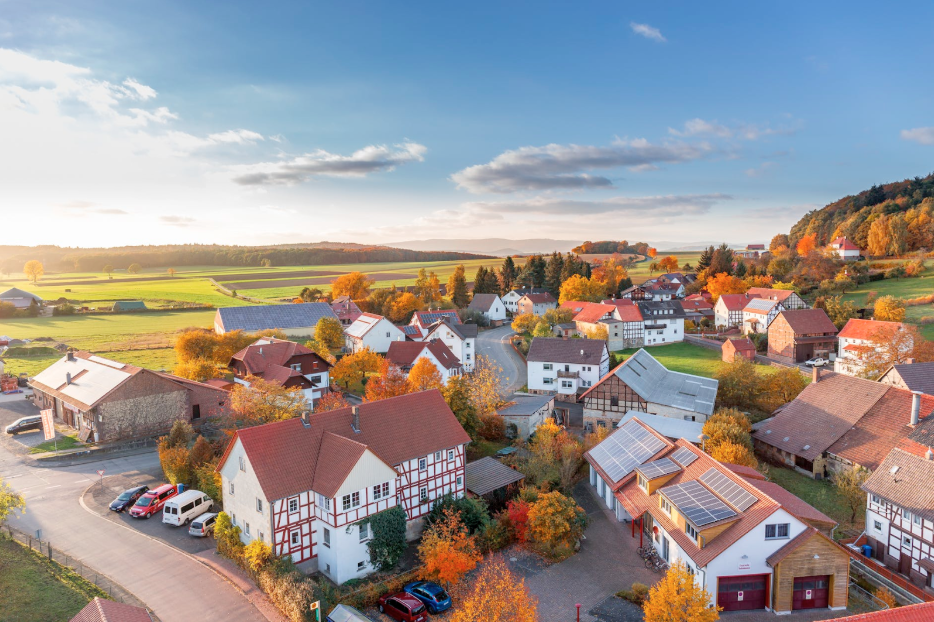 The real estate game is an ever-evolving beast. New trends are constantly emerging and if you want to continue to profit as a lender or a realtor, you need to be up to date on what people want in a home. As it stands, there are a few new trends currently emerging in the game that are not only influencing, but shaping the real estate market altogether. In order to help you stay up to speed, let's go over 3 trends that are shaping real estate as we know it right now.
Smart Home Technology
Smart home technology is a major new trend. With advances in tech being made almost every day, new ways to convenience yourself at home are always popping up. Some of these include smart security cameras that can connect to the cloud, smart light bulbs that can change colors and intensity, smart light switches that can be controlled from your phone, and remote-controlled energy efficient HVAC systems that you can program and operate from anywhere.
The ability to prepare your home's temperature while you're on the go is something that appeals to the majority of new buyers nowadays, so technology like this is a big plus in any homes you might be working with.
Wood Shake Roof Alternatives
Wood shakes have never really gone out of style. The beautiful, natural look of wooden shingles has long attracted many new buyers, but with the cost continuing to rise and durability problems as well, traditional wooden shakes are being replaced by alternatives like vinyl cedar shake shingles.
With all of the beauty and none of the cost concerns or durability issues, vinyl cedar shakes are fast becoming the norm for homeowners who can't live without a beautiful wooden-shingled roof.
Insulated Concrete Forms
ICF house plans are an alternative to traditional wood-framed homes. They are hollowed out concrete-hybrid blocks which are all linked together to form a comprehensive wall system that is not only much more energy-efficient than wood-frames, but more durable, sound-proof, and fire-resistant as well. Such benefits are becoming increasingly harder to pass up for new buyers.
You Must Evolve with the Market
The market does what it wants, and you are subject to its whims. If you want to continue to outperform your competitors you'll need to stay up-to-date on all the hottest new evolutions in real estate. The trends in this article are just 3 examples of ways that you can help yourself and your clients continue to prosper into the future.
About the Author: Corey Tyner is the owner of Phoenix Fast Sell Home Buyers and Austin Fast Sell. He is one of the top real estate investors in Arizona with over a decade of experience. His work has been featured on Bigger Pockets, Real Estate Agent Magazine, and several other real estate investor publications.