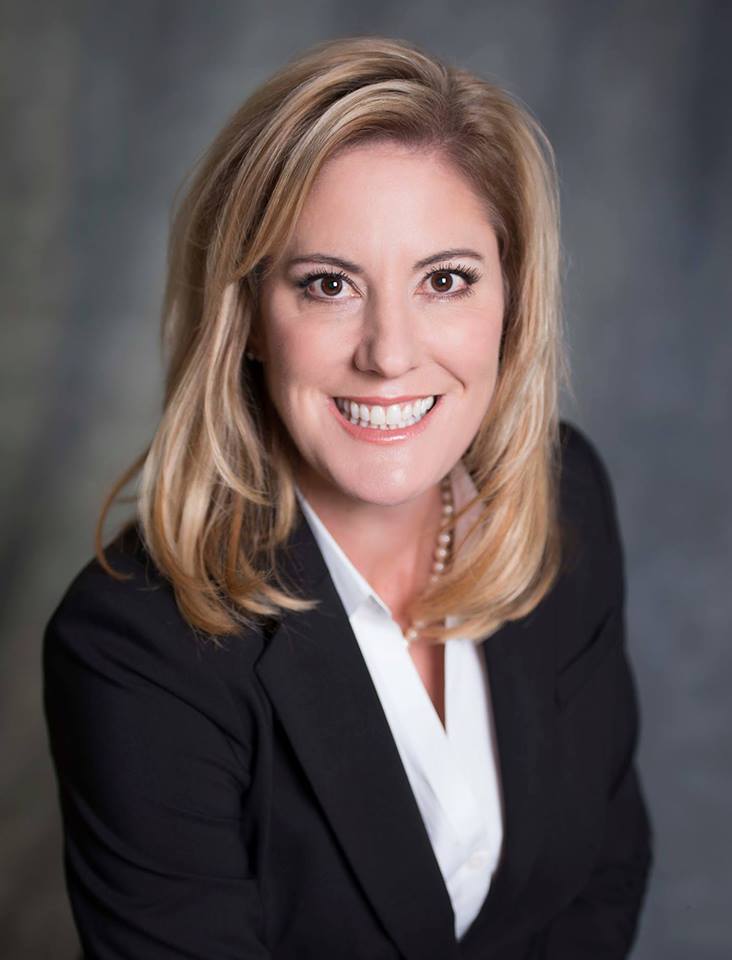 Where did you grow up? Half of my childhood was spent in Ft. Smith, Arkansas and the latter half in Oklahoma City, Oklahoma.
Growing up, what did you want to be? A teacher
What do you do to relax when you're stressed? I take long walks on the trails of Terry Hershey Park or play tennis.
If you could have lunch with a well-known figure (living or not), who would it be and why? Dr. Jane Goodall, because of her groundbreaking work with the ape population.
Where is your favorite place to hang out? Any live music venue, but outdoors is the best.
What do you love most about the industry? I love that every transaction is unique and poses different challenges. When I help make the home buying or selling process less stressful for my clients, it is extremely rewarding for me.
How do you distinguish yourself from the crowd of agents? I provide free staging and consultation services for my clients.
What is the most difficult aspect of your job? Juggling work and taking time for myself.
Where do you go to network and meet new clients? I count on referrals from past clients but am always marketing through social media and meeting people while doing the things I enjoy.
What has been your greatest accomplishment? Raising two beautiful girls while juggling a career.
What was the last good movie you saw or book you read? The Upside with Bryan Cranston and Kevin Hart
What is your favorite restaurant? Rattan Pan Asian Bistro & Wine Bar
Architecturally speaking, what is your favorite building in Houston? The Niels and Mellie Esperson Buildings. I love the Old-World Italian style, especially in a city with mostly modern structures.
What kind of car do you drive? A Lexus Convertible
Smartphone or paper? Both. I will probably always be taking notes and making lists, but I back it up on my phone.
What is your favorite city after Houston? London
In 10 words or less, what is your advice for someone new to the industry? Find a good mentor and soak up the knowledge!