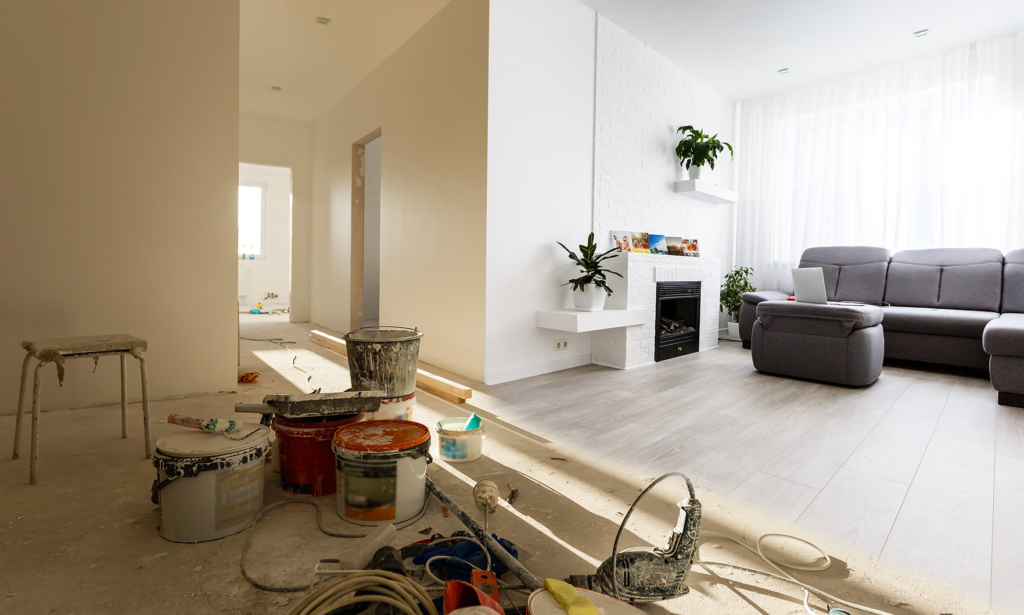 Remember when the public thought housing prices would keep rising forever? Well, that naive notion was laid to rest when housing prices – which had more than doubled in some "bubble" states during the period from 2000 to 2006 – collapsed across many U.S. markets, a precipitating factor in the financial crisis that led to the Great Recession.
While the commonly held belief is that subprime borrowers were responsible for the wreckage, a growing number of economists looking through the rearview mirror now say that house flippers – not poor subprime borrowers – triggered the U.S. housing market crash.
According to research conducted by the National Bureau of Economic Research in 2017, the rise in mortgage defaults during the crisis was concentrated in the middle of the credit score distribution, and mostly attributable to real estate investors. Back in 2011, the New York Fed said the same thing, pointing out that "the rise in mortgage delinquencies was virtually exclusively accounted for by real estate investors." Simply told, speculators, emboldened by years of crazy profits, were overexposed, unable – and largely unwilling – to keep up with their mortgage payments when prices fell.
So, it is perhaps a good sign that after an unusually lively flipping market in spring 2019, house flipping is back down. The third-quarter 2019 U.S. Home Flipping Report, released by property database curator ATTOM Data Solutions, shows that 56,566 U.S. single family homes and condos were flipped in the third quarter, down 12.9 percent from the previous quarter and down 6.8 percent year over year.
Those figures represent the largest quarterly and annual drops since the third quarter of 2014. Speculators are clearly taking a break, as the number of U.S. homes flipped in the third quarter represented only 5.4 percent of all home sales during the quarter, down from 6 percent of all home sales in the second quarter, but up slightly from 5.2 percent a year ago.
Just as house flipping numbers are down, so are profits. Homes flipped in the third quarter of 2019 generated a gross profit of $64,900, or a 40.6 percent return on investment, the second-lowest return on investment since 2011.
"After a springtime selling binge earlier this year, the home-flipping business settled way down over the summer amid a continuing scenario of languishing profits," said Todd Teta, chief product officer at ATTOM Data Solutions. "The retreat back to more normal levels of sales comes amid broader market forces that are making it harder and harder for investors to complete the kinds of deals they were getting as recently as last year. Those forces are keeping profits way down from post-Recession highs and show no signs of easing."
Overall, interest in home flipping seems to be waning. According to Maksim Stavinsky, co-founder and COO of Roc Capital, declining profits on flips are leading to greater interest in renting out renovated properties rather than flipping them.
"We have been seeing a decline in projected and realized profits for borrowers on projects, despite the fact that borrower financing costs have been meaningfully coming down," said Stavinsky. "This has led to much greater interest and activity in our rental programs. We expect these trends to continue."