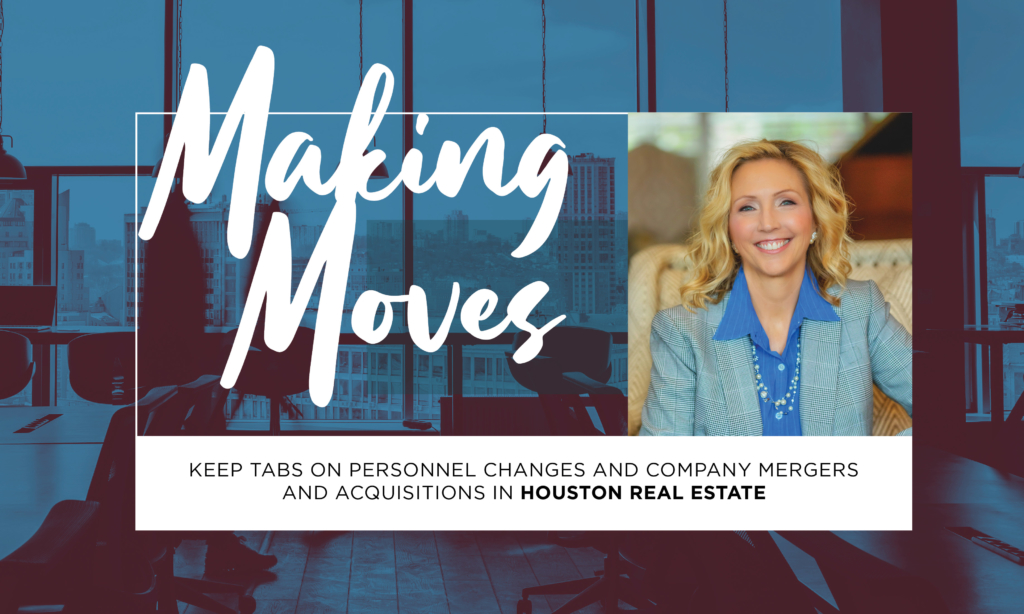 Another top producer has joined Compass. Jo Anne Johnson, the No. 2 agent in the Woodlands by listing volume, has announced her move from Keller Williams – where she was consistently ranked among the top three in her market – to Compass Houston.
Johnson will be joined by team members Ann Dee Brahms, Kelly Harpold, Kim Kindred, Larisa Olson, Suzanne Ross, Caitlin Verret, Michael Sharpe and Jessica Kemp.
"Welcoming Jo Anne to our team is an exciting step as we continue to expand our Compass presence in the Woodlands," said Compass Houston Sales Manager Katie Kossev. "Not only is Jo Anne a top agent, she is a steward of her community and truly embodies the values we look for in agents as we seek to grow our Compass family."
A resident of The Woodlands since 1996, Johnson (along with her husband Troy, her friend Monique Jabbour and Jabbour's husband Michel) started a venture to renovate and sell homes in the Woodlands two years ago. At the same time, the team launched Hope HOMES, an initiative to donate a portion of the profit from each sale to the Will Herndon Research Fund, which raises critical funding and awareness for a rare and fatal degenerative brain disease that affects young children known as Batten Disease.
Johnson plans to continue her work with HOPE Homes in her new position, with additional support through Compass Cares, which contributes funds to local organizations.
"I am excited for our team to partner with Compass, a company that shares my values in building a culture and vision that meets and exceeds a level of service while providing tools that consumers are seeking," Johnson said.