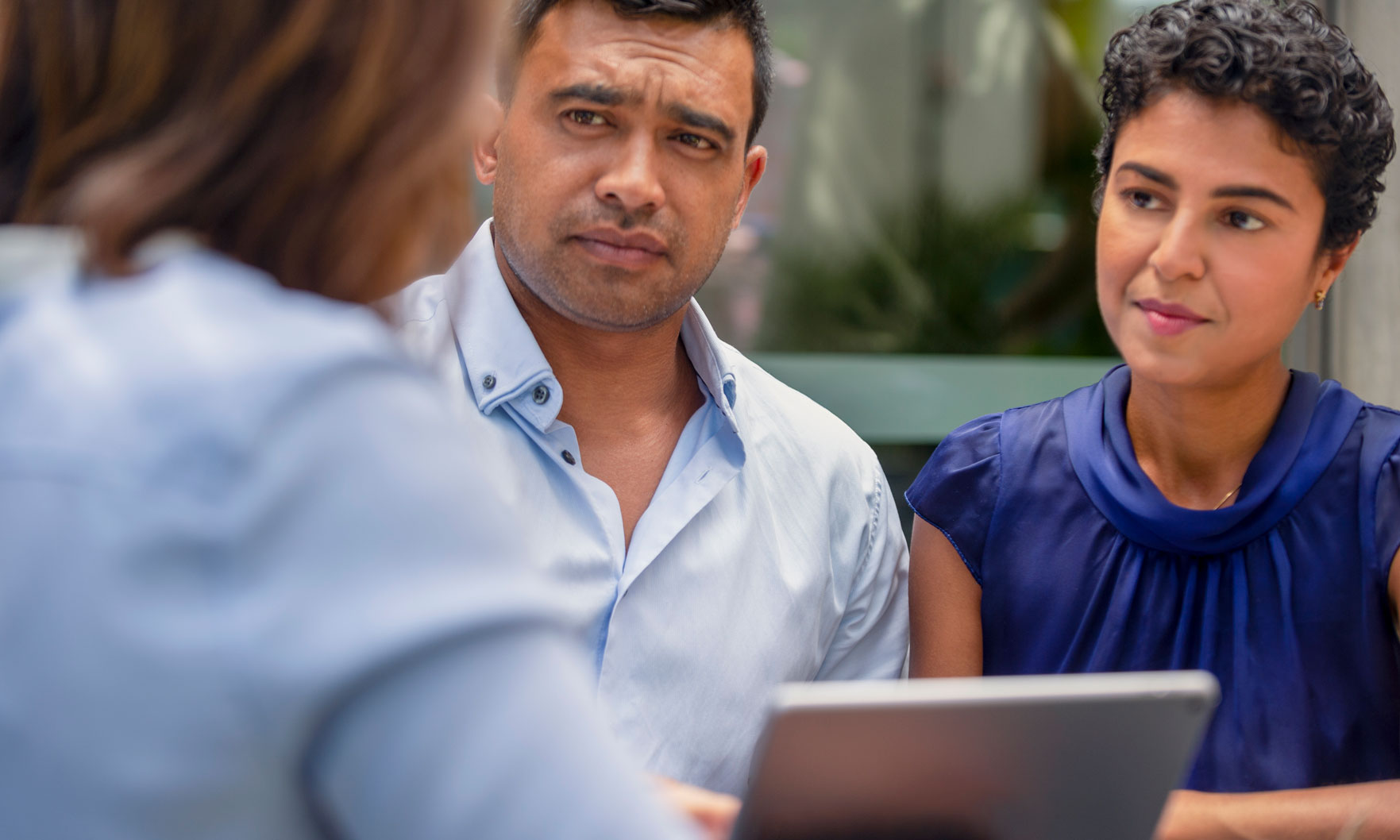 This week, Century 21 released data from a recent consumer survey that offered insight into the satisfaction of U.S. homebuyers and sellers. The data was collected by Wakefield Research, which surveyed Americans who completed a real estate transaction in 2018 or 2019.
It seems buyers are quite pleased with their results. The study found that 99 percent of homebuyers reported their agent "added value" to the transaction. The satisfaction category was then broken down further to reveal that 23 percent of buyers felt their agent provided helpful information about the market, and 22 percent felt as though their agents went above and beyond to help them navigate the homebuying process as a whole.
On the other side of the transaction, the study found that 73 percent of sellers felt as though their agent provided them with helpful insight to navigate the market and 72 percent felt like they were provided with excellent advice and counsel. Fifty-three percent reported that stress navigation was one of the most valuable services provided during their homebuying process.
One way in which the study found agents could improve was follow-up. Century 21 reported that 23 percent of buyers said their agent did not reach out to them following the closing process, which left them feeling abandoned. In terms of what sellers found lacking, 29 percent reported wishing their agent had better price negotiation strategies, and 23 percent believed that a more knowledgeable agent would have helped boost their home sale price.
On a positive note, 92 percent of sellers felt as though their agent was incredibly patient throughout the process and 60 percent of buyers reported that their agent went above and beyond by taking them out for a meal, introducing them to potential neighbors or running errands.
Despite the overwhelmingly positive response from the survey's recipients, Century 21 reported a surprising disconnect in the time prospective clients spent interviewing and looking for potential agents. Even though active buyers and sellers reported having high expectations, they also reported that, on average, they only interviewed two agents before making a final selection.
"Homebuyers and sellers are extremely invested in the outcome of their transaction," Mike Miedler, president and CEO of Century 21 Real Estate LLC, said in a press release accompanying the report. "Yet they seem to be shortchanging themselves on the front end by rushing the vetting process."
In this report, Century 21 cited another study conducted by Wakefield Research that revealed 34 percent of buyers were unlikely to recommend or rehire the agent they just worked with. "Defying the mediocrity that still exists in the real estate industry is a major part of our mission and every potential homebuyer or seller should be extremely selective in whom they entrust to shepherd them through this complicated process," Miedler added.