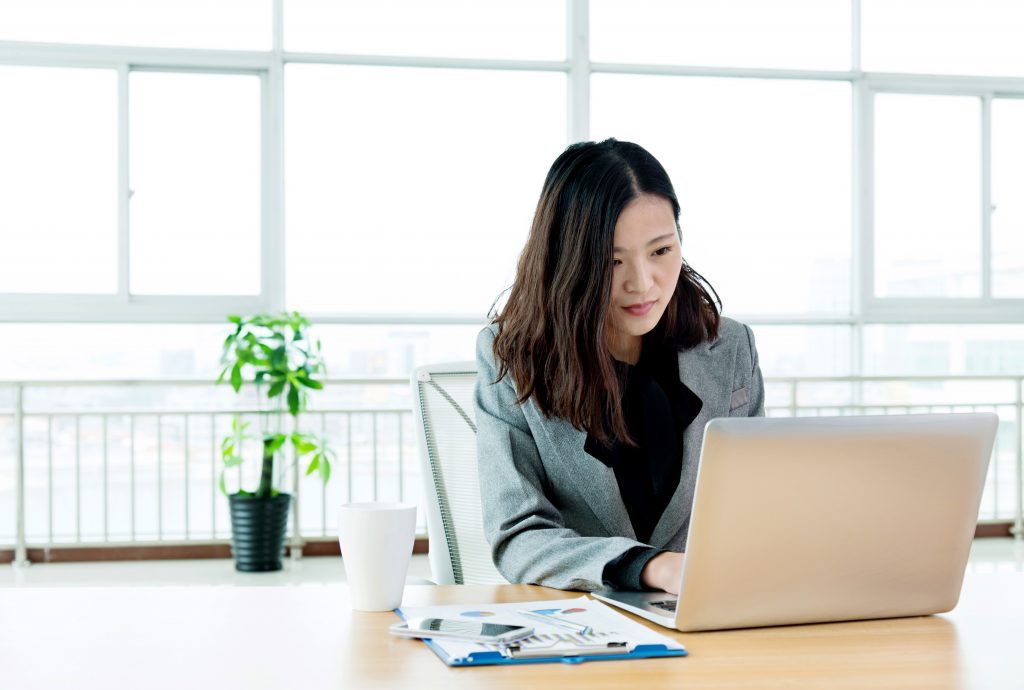 In what it described as an effort to compete with tech-driven real estate sites like Zillow, the Houston Association of Realtors announced it is increasing MLS subscriber fees for agents for the first time in 20 years.
"Competition for consumer traffic has become fierce, with Zillow spending $177 million on advertising and $389 million on research and development in 2018 alone," the association said in a statement. "HAR must increase its current investment in advertising and product development to remain the No. 1 lead generation portal for HAR subscribers."
The fee increase – $15 a month – brings the total to $35 a month. The association noted that this is below the national average of $38 per month and is still the lowest among the large MLSs in Texas. The monthly broker subscriber fee will remain unchanged at $85.
Though agent budgets are often tight, Energy Realty broker-owner Sherry Campbell told Houston Agent she doesn't mind the increase.
"Even though we all hate paying dues every year, HAR is one of the best Realtor associations in the United States and they are constantly improving their technology and platform," Campbell said. "HAR is probably the only local platform that has been on par with Zillow and realtor.com technology, and they are working toward providing a seamless, one-stop solution for every member. As a small boutique brokerage, I find that HAR continues to support all of the technology demands that we need in our industry, and they are worth every penny that we pay."
The majority of the $2 million in extra revenue will go toward advertising and lead qualification for HAR members, while another chunk will go toward upgrading HAR's CRM and marketing platforms, its recommendation engine, and mobile app development, among other technology-driven expenses.
The increase goes into effect the beginning of the second quarter.