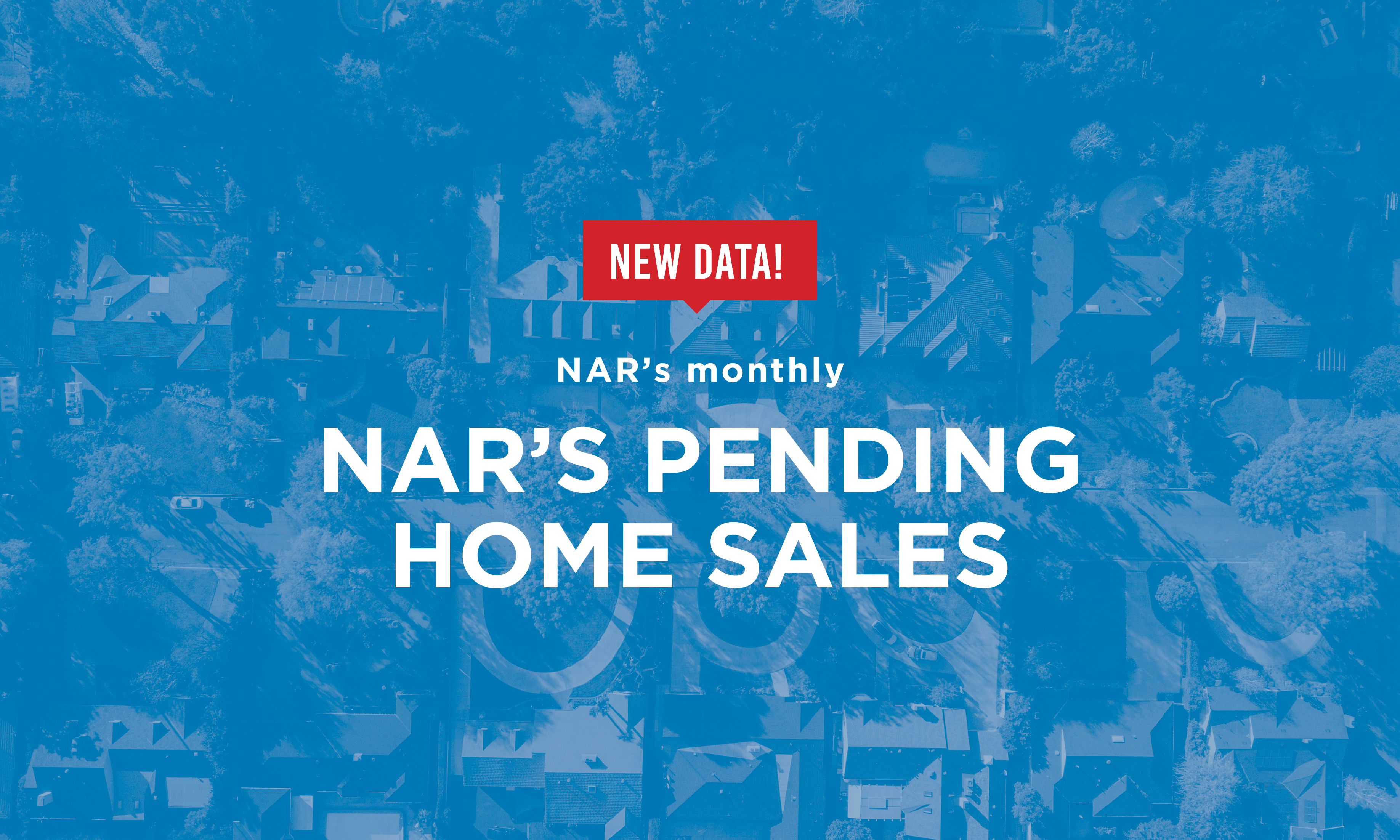 Pending homes sales bounced back in January, growing 5.2% to an index reading of 108.8, and year-over-year contract signings were up 5.7%, according to the National Association of Realtors.
NAR reported that the West was the only region that reported a dip in January compared to the prior month, and that pending home sales were up across the country from the previous January.
Pending home sales saw the biggest rebound in the South in January, growing 8.7% to 129.4 from the previous month. They're up 7.1% from a year ago.
NAR Chief Economist Lawrence Yun noted that the nationwide pending home sales activity in January was the second highest monthly figure in more than two years "due to the good economic backdrop and exceptionally low mortgage rates."
Still, he noted that the last two months' combined supply represented the lowest level seen since 1999. "We are still lacking in inventory," Yun said. "Inventory availability will be the key to consistent future gains."
He noted that the recent dip in the stock market could result in a few weeks' worth of lower mortgage rates, which could mean an upturn in the overall sales climate.