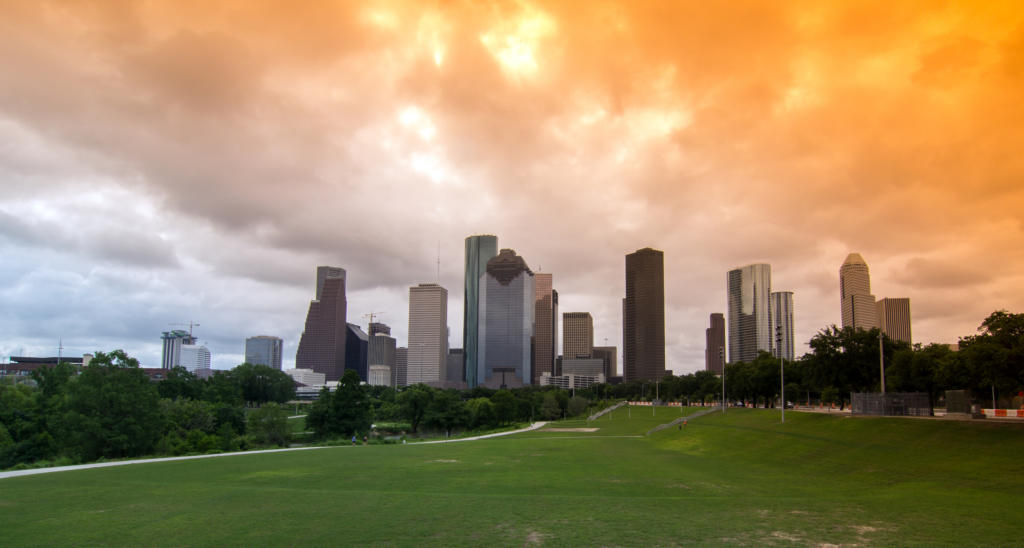 After a record-breaking start to the new year, the latest numbers from the Houston Association of Realtors tell a different story, with sales of homes in every pricing category showing losses.
According to HAR's April Market Update, sales of single-family homes were down 19.1%, with 6,199 single-family homes sold in April compared to 7,666 a year earlier. Sales of all property types were down 21.6% year over year, while total dollar volume for the month fell 20.4%.
"We were bracing for a rough report, and we got it, and the numbers are likely to remain this way until more Realtors and consumers adapt to the use of virtual technology," said HAR Chairman John Nugent in a press release.
While pending sales in April fell 17.6%, the number of total active listings was unchanged at 41,151. In addition, year-to-date contract signings are still running 1.4% ahead of last year's level.
So far, the coronavirus pandemic has not affected pricing, which reflects national trends. Median prices for single-family homes rose 2.4% to $251,000, the highest price ever for an April.
The report alluded to further declines ahead and made reference to Stewart Title Chief Economist Ted C. Jones' forecast for second quarter home sale declines of 35%, with full-year 2020 sales likely down 25%.
Despite the grim numbers, buyers are still actively looking, said Nugent. "There is definitely no lack of consumer interest in real estate, as property listing views on HAR are up almost 60% from this time last year."