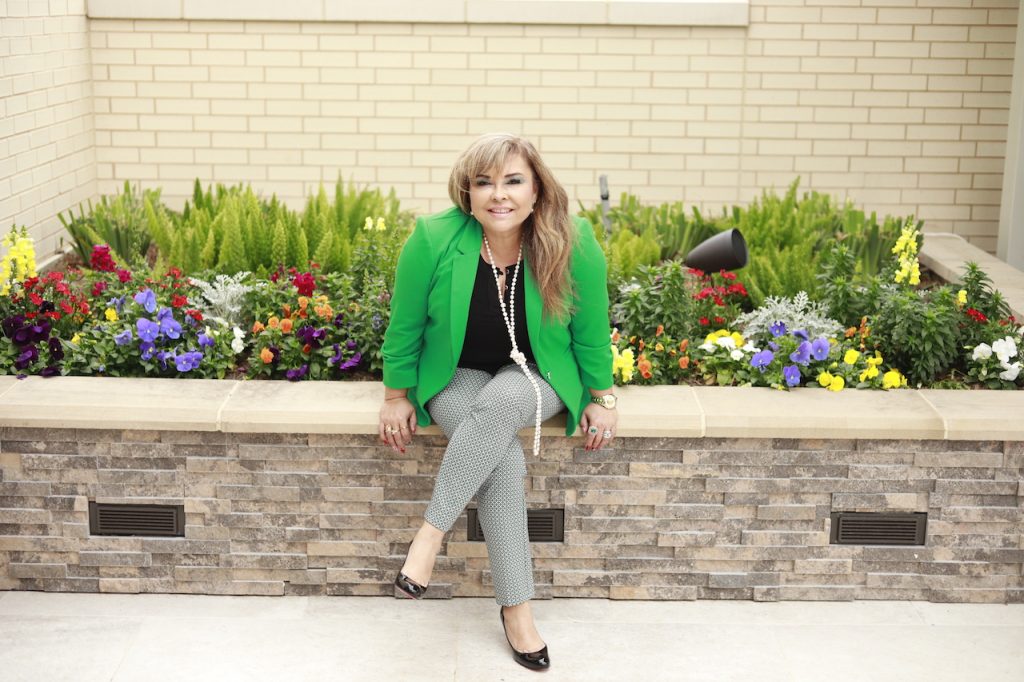 What was your most interesting job before going into real estate? I was a nurse.
Where did you grow up? El Salvador
Growing up, what did you want to be? A doctor
What do you do to relax when you're stressed? I play golf.
If you could meet any well-known figure (living or not), who would it be and why? I would like to meet Condoleezza Rice. I need to talk to her about her golf swing —she is great.
What is Houston's best kept secret? The Heights
What do you love most about the industry? I love the business and the negotiations.
What is the most difficult aspect of your job? When your buyer is ready, and sellers are not sure about the sale.
What's your best advice for generating new leads? Market, market, market!
What are you binge-watching/reading/listening to? I love to read cooking books and watch cooking shows.
What's your favorite meal in Houston? I love anything at Perbacco.
Architecturally speaking, what is your favorite building in Houston? Amegy Bank by the Galleria
What's the weirdest thing that's ever happened to you on the job? When I went to show a house that held lots of monkeys in cages.
What's one thing people might be surprised to learn about you? I think my background in nursing is what surprises people.
What is your favorite vacation spot and why? Peru ‑ I love it because it has everything: beaches, mountains, deserts, the Amazon River and many exotic activities.
In 10 words or less, what is your advice for someone new to the industry? Work every day and find a broker to guide you.