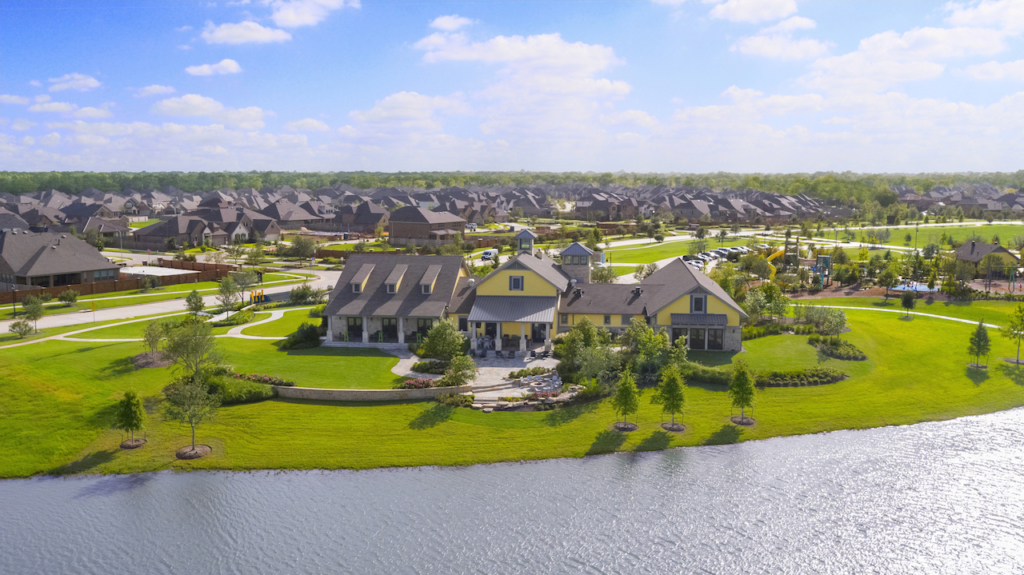 Johnson Development was awarded seven trophies in the Texas Association of Builders' recent Star Awards, including the coveted Grand Award for Developer of the Year.
This is the third consecutive year the Houston-based firm has won Developer of the Year honors, having won the title in 2019 from the Dallas Builders Association and in 2018 from the Greater Houston Builders Association.
"It is gratifying to be named Developer of the Year for the entire state especially as we've expanded our holdings into other Texas markets these past few years," said Johnson Development CEO and founder Larry Johnson in a press release. "We are honored to be included among so many highly regarded colleagues and to create communities for people who value lifestyle and connection to neighbors and nature."
Another Star Award went to Allison Bond, who was named Marketing Professional of the Year for her work at Johnson's Sienna community in Missouri City.
Johnson Development has 17 active communities in the U.S. — 13 in the Houston area, two in Dallas-Fort Worth, one in the Austin area and one in Atlanta. Six of these communities are ranked among the nation's top-selling developments, according to a mid-year report by housing research firm Robert Charles Lesser & Co.