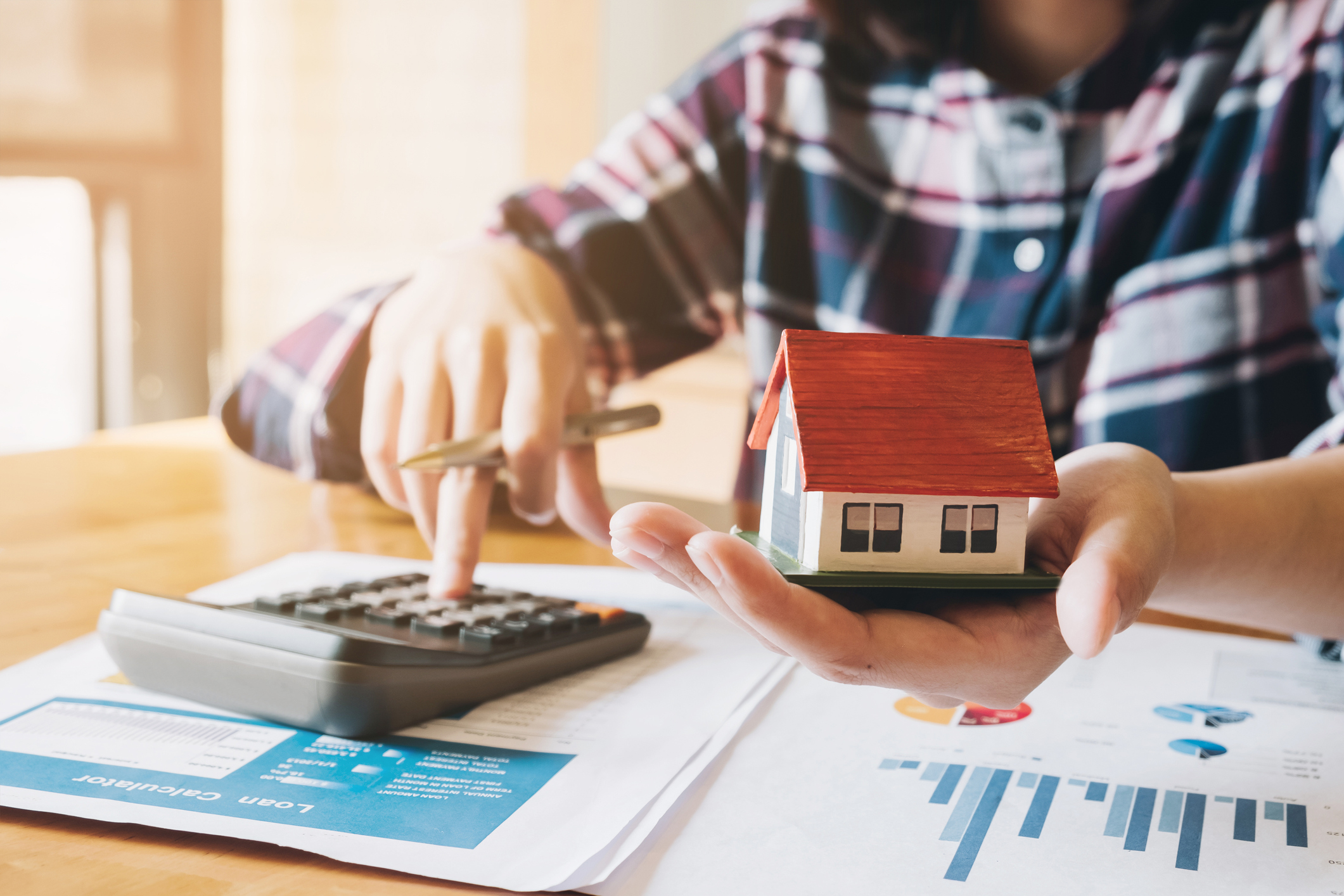 RealtyHop reviewed the 100 most populous cities in the country to determine the affordability of each municipality, and found Houston ranks just outside the top third.
To be exact, Houston ended up No. 35 on the list with the median home price at $297,595.
The report added that the median household income in Houston was $49,399.
The estimated mortgage plus taxes was $1,591.06, which makes up an estimated 38.65% of homeowners' income.