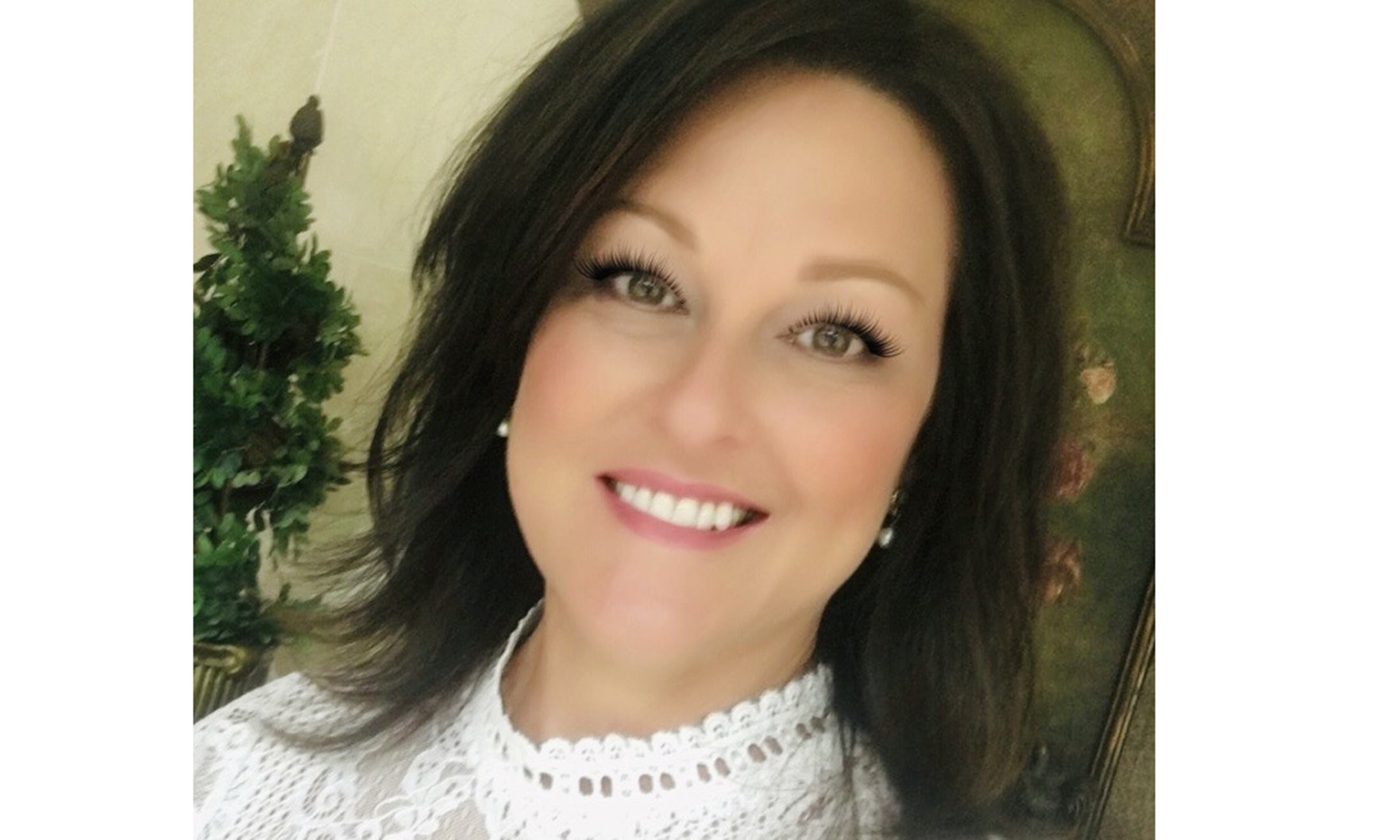 What was your most interesting job before going into real estate? Martha Stewart Bedding Buyer and Quality Control Officer.
Where did you grow up? Westerville, Ohio
Growing up, what did you want to be? A veterinarian
What do you do to relax when you're stressed? Read and cuddle my kitties.
If you could meet any well-known figure (living or not), who would it be and why? Harriet Tubman. She was such a strong and courageous woman of her time. I would love to hear her story in her own words.
What is Houston's best kept secret? All of the little one-of-a-kind restaurants downtown and in the Heights area.
What do you love most about the industry? I'm a nurturer at heart. I love to help people and will work on the details to the tiniest degree to make sure nothing gets lost in translation and processes are smooth.
What is the most difficult aspect of your job? Sometimes overcoming erroneous information obtained by the public on how best to move forward in a transaction. Experience and expertise are key in being able to successfully advise your clients and other agents.
What's your best advice for generating new leads? Build a moat around your database. Work your sphere so diligently that no one else can touch them.
What are you binge-watching/reading/listening to? Call the Midwife (again, my nurturing side)
What's your favorite meal in Houston? Brunch at MAX's Wine Dive. Specifically, the red velvet pancakes with lemon butter and mimosas!
Architecturally speaking, what is your favorite building in Houston? I've always loved the George R. Brown Convention Center. It looks like a huge cruise ship!
What's the weirdest thing that's ever happened to you on the job? I went to do a final walk-through before closing with a client and the townhome was on fire! There was smoke coming out from under the front door and through the roof vent. The client wanted to waive the walk-though because he knew the seller. I'm so glad I made him do it.
What's one thing people might be surprised to learn about you? I was a college cheerleader.
What is your favorite vacation spot and why? I love going home to Ohio to visit my family. I love to sit on my aunt's front porch in the country and swing and talk about old times and play games.
In 10 words or less, what is your advice for someone new to the industry? Work your sphere and don't be a secret agent.