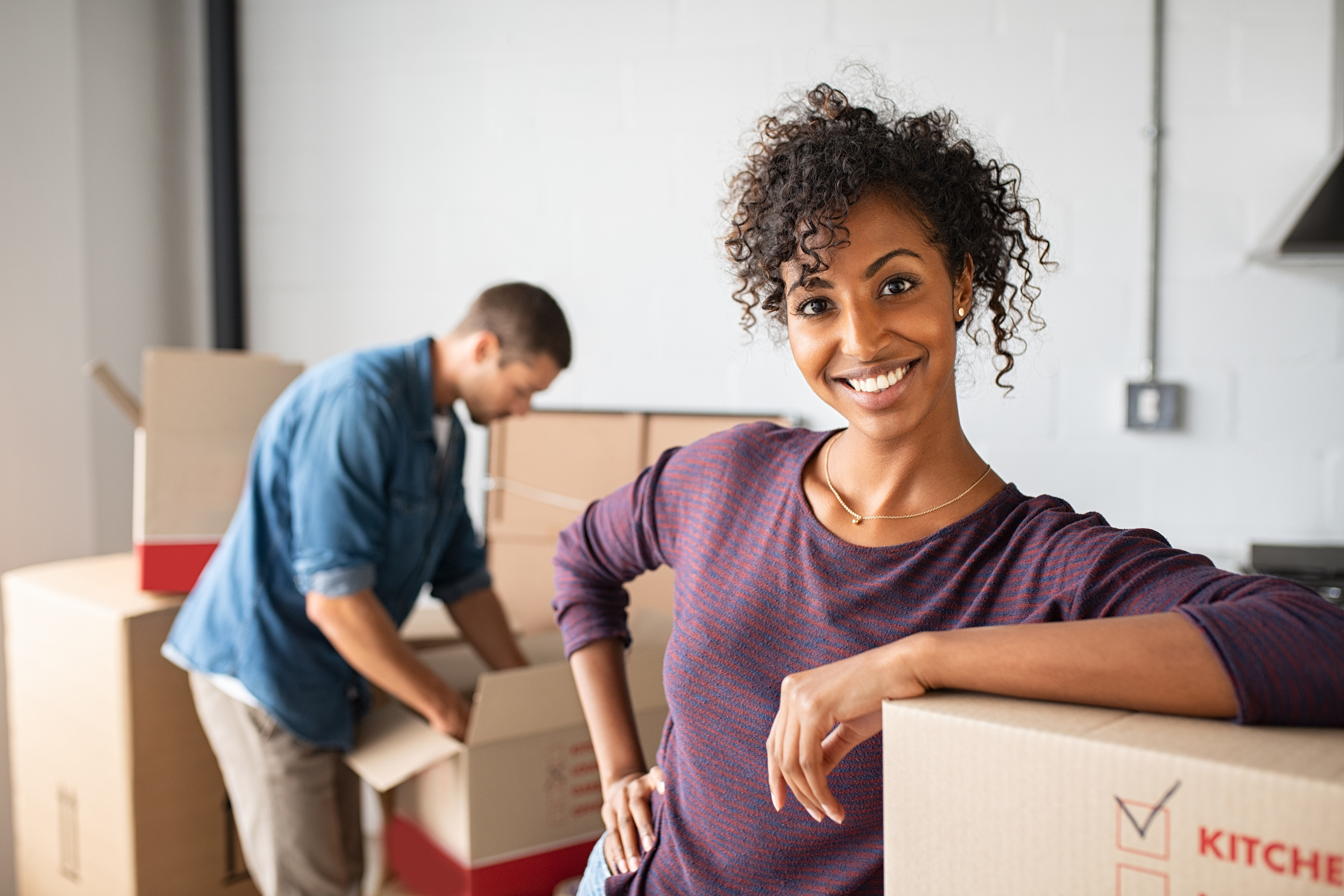 July rounded out three consecutive months of growth in pending home sales, according to a report from the National Association of Realtors.
All four regions experienced gains in pending home sales from the previous July and from June of this year.
NAR's Pending Home Sales Index was up 5.9% to 122.1 last month, while contract signings year-over-year increased 15.5%.
The Pending Home Sales Index was up 0.9% to 142 in the South, a 14.9% increase from a year ago.
"We are witnessing a true V-shaped sales recovery as homebuyers continue their strong return to the housing market," said Lawrence Yun, NAR's chief economist. "Home sellers are seeing their homes go under contract in record time, with nine new contracts for every 10 new listings."
Yun added that there are no indications that contract activity will decline "in the immediate future, particularly in the suburbs."
Existing-home sales are expected to ramp up to 5.8 million, which is projected to bring existing-home sales to 5.4 million, making it a 1.1% gain over 2019.
Yun also projects that existing-home sales will reach 5.86 million in 2021 and that the overall economy will expand by 4%.
"Anecdotally, Realtors are telling me there is no shortage of clients or home seekers, but that scarce inventory remains a problem," Yun said. "If 20% more homes were on the market, we would have 20% more sales, because demand is that high."
Similarly, housing starts are expected to pick up in 2021 to 1.43 million — that's up from the average of 1.35 million in 2020, according to Yun.
Ruben Gonzalez, chief economist, Keller Williams, added that the real estate industry has "thoroughly adapted to conducting business in the pandemic, allowing those who have been fortunate enough to remain employed to take advantage of the extremely accommodating financing conditions."
"This has allowed pent-up demand to spill back into the market, as well as new demand that is likely being spurred by re-evaluations of desirable home characteristics under remote work and home-schooling conditions," Gonzalez said, noting that if inventory remains low, it could restrict further sales growth and increase price growth.