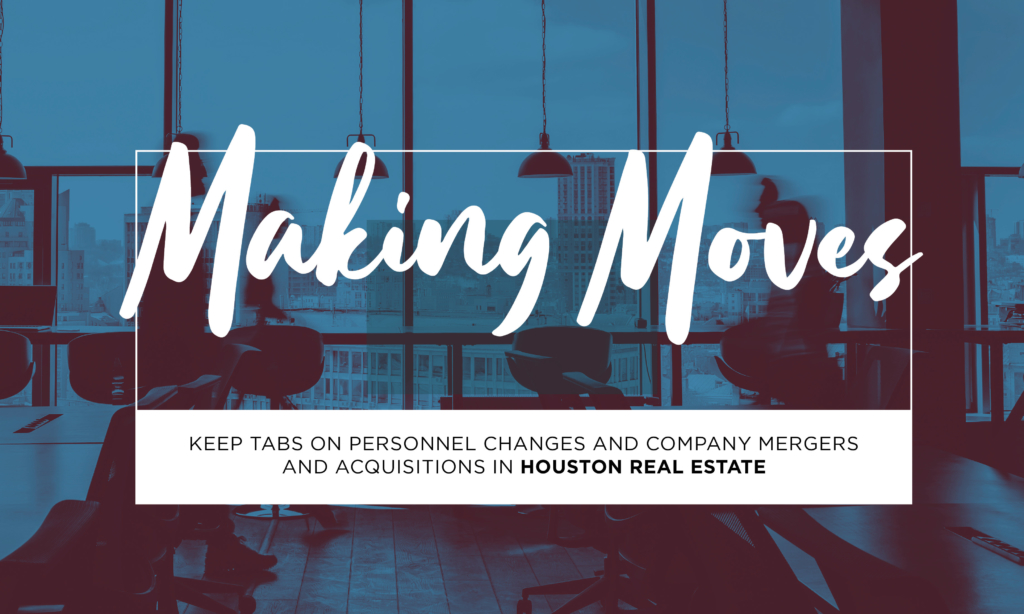 Houston-based real estate firm Rockspring has appointed Jose Lopez as national director of sales, where he'll work to promote and grow the Rockspring brand among investors and broker dealer partners, the company announced.
"Jose's deep broker dealer experience will help accelerate our growth in working with a wider range of investors across the country," said Rockspring CEO Michael Ross in a press release. "With today's market uncertainty, we are seeing a greater investor shift to proven investments that are based on core real estate fundamentals, particularly in markets such as Texas where Rockspring operates. Rockspring has been offering alternative real estate investments for years in the Lone Star State and with Jose's help and network, we'll be working with more and more investment groups looking for reliable solutions in an unpredictable economy."
Prior to Rockspring, Lopez was a financial advisor for Morgan Stanley, and later oversaw sales and marketing at MBD solutions.
"Rockspring's rapid growth is opening a lot of eyes in the investor community and I'm honored and excited to be a part of this phenomenal roster of expertise," said Lopez in the press release. "I look forward to working with my investor contacts and colleagues across the U.S. to showcase the incredible opportunities we offer in Texas with Rockspring."