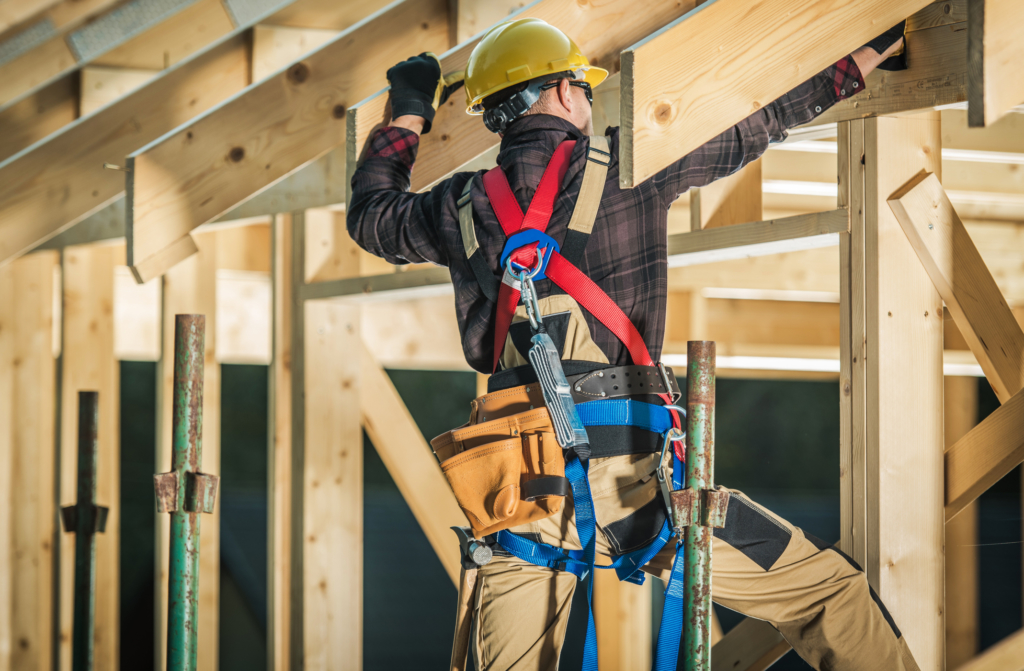 In what is the last jobs report before the election, the U.S. unemployment rate dropped slightly in September to 7.9% from the previous month. That marks the highest the unemployment rate has been prior to a presidential election since 1948.
According to the U.S. Labor Department, the economy has now recovered 11.4 million of the 22 million jobs lost during the height of the pandemic, implying that we're only halfway there.
"The jobs recovery continued in September, with another 661,000 net new jobs, said National Association of Realtors Chief Economist Lawrence Yun in a statement. Another 9 million job additions are needed to match the pre-pandemic employment conditions when the unemployment rate was 3.5%.
While government jobs declined by 216,000 in September, construction employment increased by 26,000, with growth in residential specialty trade contractors (+16,000) and construction of buildings (+12,000).
Still, construction employment remains below its February level by 394,000, according to the report.
While unemployment claims across the country fell overall in September, it is worth noting the vast divergence that has developed among states, said Yun.
"Five states have unemployment rates below 5%: Idaho, Nebraska, South Dakota, Utah and Vermont," he said. "But states with a stricter and longer lockdown, or heavily dependent on tourism, have unemployment rates above 10%, such as New York, California, Illinois, Nevada and Hawaii.
Although the national unemployment rate is now lower than what it was during the peak of the Great Recession — when it rose to 10.6% in January 2010 —NAR called for lawmakers to pass another stimulus package soon.
On Oct. 1, the House voted to approve a $2.2 trillion plan that has yet to receive Senate approval.
"Let's hope for some additional stimulus measures to get the economy moving faster," said Yun.