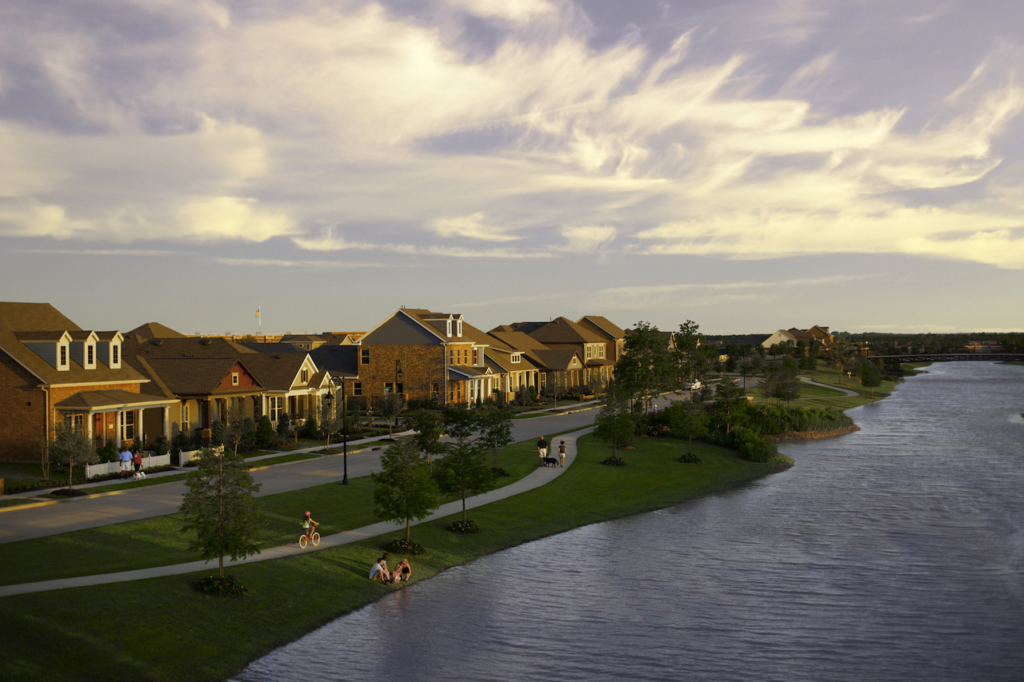 Master planned communities Bridgeland and The Woodland Hills were recently awarded PRISM Awards by the Greater Houston Builders Association during a virtual awards presentation.
Bridgeland was named Planned Community of the Year, while The Woodland Hills was honored with the Master Planned Community Landscape Design of the Year award.
Overall, developer The Howard Hughes Corporation was a finalist in 12 categories.
"It is always an honor to be recognized by your industry peers where you live and work, and we sincerely thank the GHBA for presenting The Howard Hughes Corporation with these awards," said Heath Melton, executive VP of master for The Howard Hughes Corporation, in a press release. "It has been a great year for both Bridgeland and The Woodlands Hills with record home sales and growth despite the many challenges all of us faced. The PRISM awards are a great reward for the dedication by our employees, builders, and Realtors to provide the best overall residential experience in the region."
The PRISM Awards honorees are selected by a panel of industry experts from around the nation.