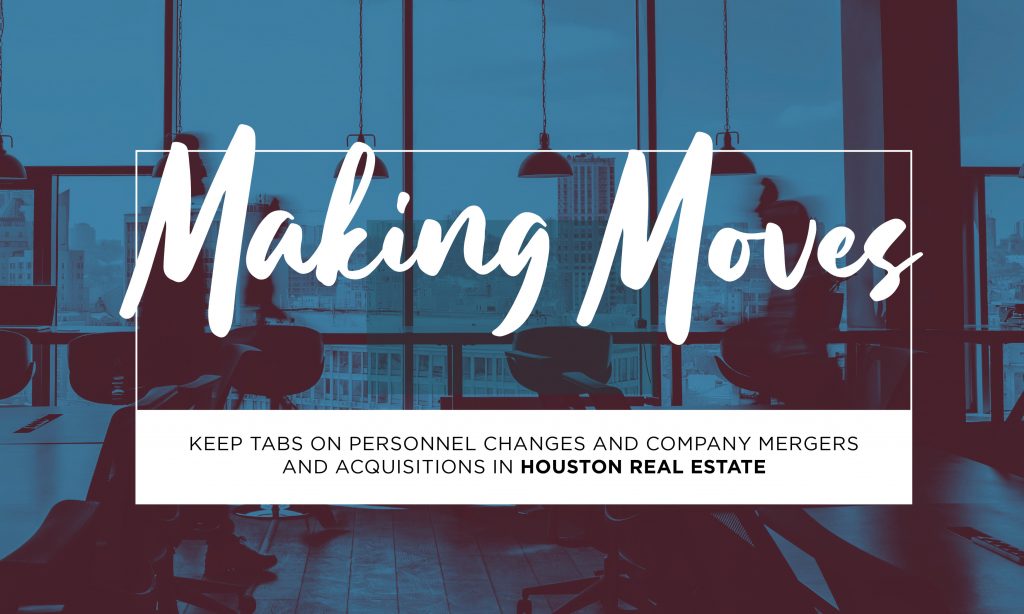 Compass Houston continues to grow its staff, with new sales mangers at its Westheimer and Katy offices.
Cheri Fama, formerly CEO of John Daugherty, joins Compass Houston and as a sales manager in the Westheimer office.
"Cheri is a well-respected, collaborative leader in the Houston brokerage space and someone many of our agents know very well," says Compass Houston's Director of Operations Daniel Pesis in a press release. "We are very excited to welcome Cheri to the Compass Houston family and look forward to her guidance and presence as we build the next phase of real estate in Houston."
Meanwhile, Rich Guderyon, formerly with Gary Greene, will head up sales and lead expansion in Compass Houston's Katy office.
"We are thrilled to welcome Rich to the Compass Houston family as a distinguished real estate leader who can thoughtfully guide our expansion into the western suburbs," says Pesis said. "Rich's family, including wife Thalia and kids Josh and Jessika, also decided to join Compass as a team earlier this week. This is a big move for the family and one about which we are so excited."
doubled its employee count when it hit an impressive hiring goal last month.
In the past two months, Compass Houston has brought on 26 new employees, growing its staff to 50.