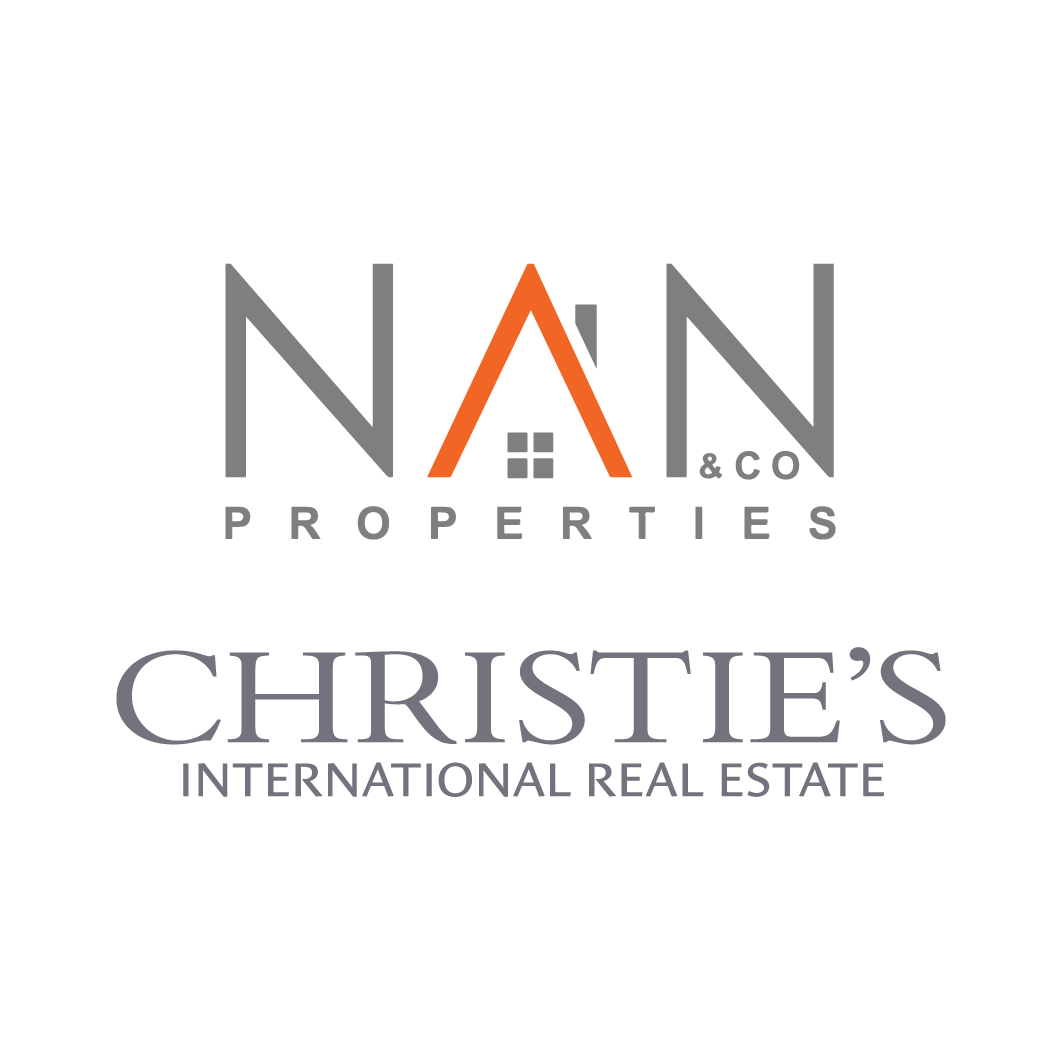 Founded in 2014, Nan and Company Properties, Christies International Real Estate is the industry leader in servicing the Houston real estate market, as well as foreign national clientele.
As the exclusive Houston affiliate and winner of the global Christie's International Real Estate Affiliate of the Year Award in 2019, Nan and Company Properties' solutions-driven real estate firm has the access and privilege to communicate with a worldwide network of 138 affiliates across 940 offices in 48 countries. They are also a proud affiliate of Leading Real Estate Companies of The World. This by-invitation-only network houses the world's market-leading, independent residential brokerages from 70 countries around the world, with 550 firms, 4,600 offices and 135,000 sales associates representing 1.1 million global transactions annually.
Nan and Company Properties was named one of HBJ's Largest Houston-Area ResidentialBrokerages by Sales Volume in 2019 as an independent brokerage listed among national brokerages. With a goal of modernizing the buying and selling experience by cultivating a culture of communication, innovation, and integrity, Nan and Company Properties empowers their agents with the support and leading-edge technology they need to succeed as they provide supreme market awareness that takes clients to the forefront of success through a seamless process.