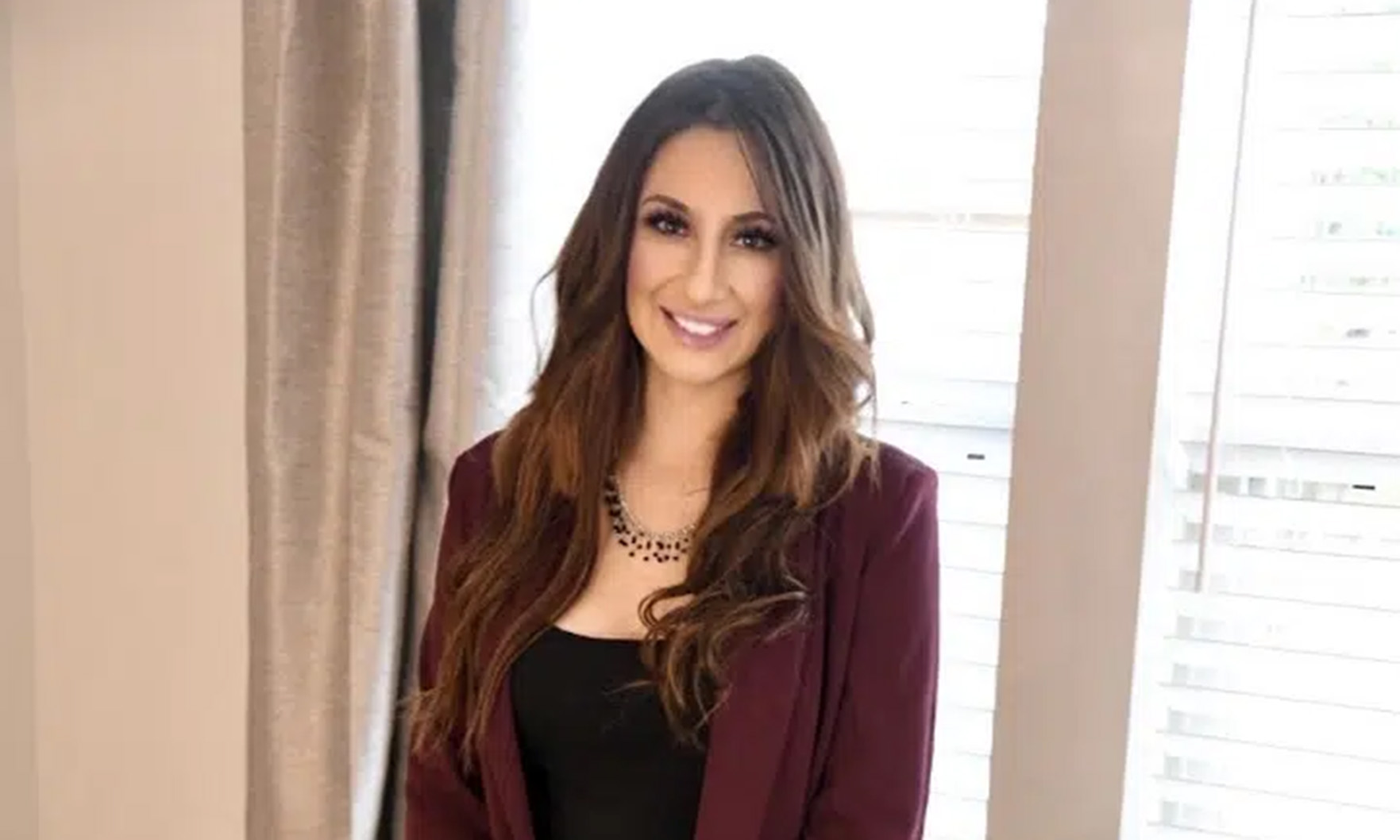 What was your most interesting job before going into real estate? I actually can say real estate was the most interesting job — I started working in the industry, basically, after high school.
Where did you grow up? In Aldine
Growing up, what did you want to be? Surgical technician
What do you do to relax when you're stressed? Shopping
If you could meet any well-known figure (living or not), who would it be and why? Selena. She was a great role model who started at such a young age and yet at a young age had her own goals besides singing.
What is Houston's best kept secret? Lucky Land — that's in Houston. You like to know about China, well this is the place gives you a quick glance of its culture. Just last year I discovered it.
What do you love most about the industry? Meeting new people who have different needs when either buying or selling residential or commercial real estate. Each person is unique, and you learn something from each person.
What is the most difficult aspect of your job? Being away from my daughter at times. Regardless that we can set out our schedule in this industry, being a Realtor full-time and running a business can make it hard to give your full time to my daughter.
What's your best advice for generating new leads? Follow up with past clients who will refer you new clients.
What are you binge-watching/reading/listening to? I love to watch scary movies.
Architecturally speaking, what is your favorite building in Houston? Astoria by the developer Randall Davis.
What's the weirdest thing that's ever happened to you on the job? Weirdest thing that has ever happened to me is showing a house and you and your client hearing noises in the house.
What's one thing people might be surprised to learn about you? I just recently got diagnosed as a Type 1 Diabetic.
What is your favorite vacation spot and why? Hawaii because it's so laidback and who doesn't like the beach 🙂
In 10 words or less, what is your advice for someone new to the industry? Work your sphere of people you already know.
Who are your favorite people to follow on social media? I love to follow pages that give motivational quotes.