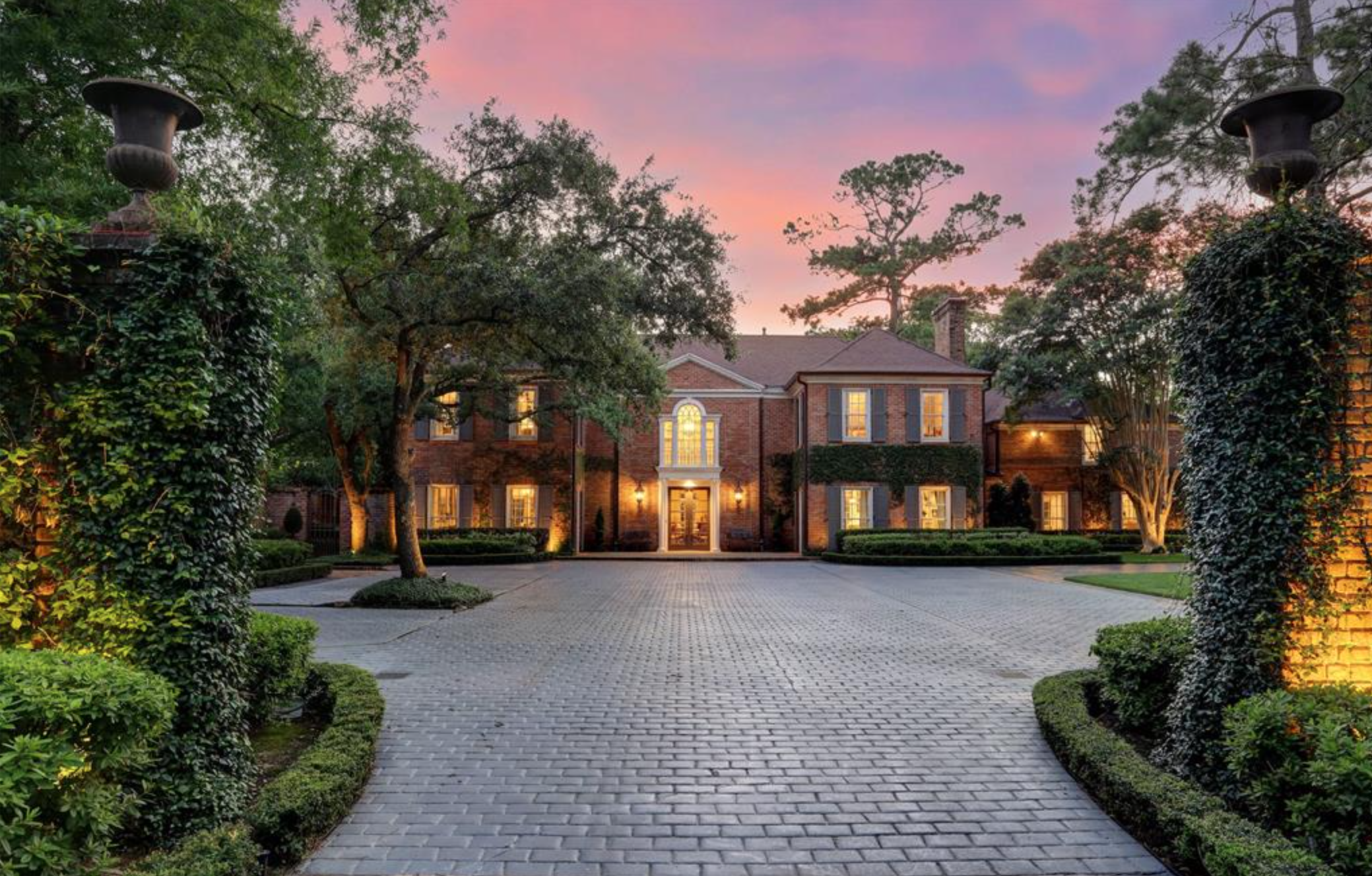 Houston experienced cooling in more than just the outdoor temperatures in October, according to the Houston Association of Realtors (HAR) October 2021 Market Update.
October was the second month of 2021 to experience a decline in home sales. The first was July.
Single-family home sales fell 5.2% compared to the same month last year, with 8,703 units sold. However, compared to October 2020, local home sales are 12.9% ahead of 2020's record pace and up 21.6% compared to 2019.
Homes priced from $500,000 to $1 million drew the most significant sales volume increase for the month, scoring a 23.1% year-over-year increase.
Luxury homes priced above $1 million saw a 20.4% gain over last year. Most of these homes are located in River Oaks and The Woodlands, according to a separate report by the HAR's Multiple Listing Service.
The most expensive sold was a 7,298-square-foot single-family home in River Oaks. The agent that sold the property, listed for $8,999,000, was Dee Dee Guggenheim Howes of Compass RE Texas, LLC.
Eleven Houston agents helped clients purchase the 11 most expensive homes in October. Congratulations to the following agents:
• Dee Dee Guggenheim Howes, Compass RE Texas, LLC, 25 West Ln., list price $8,999,000
• Colleen Sherlock, Greenwood King Properties, 3433 Westheimer, Unit PH 3 W, list price $8,500,00
• Robyn Brand, Compass RE Texas, LLC, 3637 Meadow Lake Ln., list price $5,150,000
• Lauren Naughton, Astor Real Estate, 4006 Inverness Dr., list price $3,900,000
• Kathleen Graf, Greenwood King Properties, 817 Friar Tuck Ln., list price $4,200,000
• Lisa Kornhauser, Compass RE Texas, LLC, 633 Quintana Too Pl., list price $4,750,000
• Emma Del Frate, Keller Williams Metropolitan, 7 Shadow Lawn St., list price $3,950,000
• Joshua Garza, Champions Real Estate Group, 27 Baronial Cir., list price $3,850,000
• Katie McMullen, RE/MAX Northwest, Realtors, 11775 Thousand Trails, list price $4,490,000
• KeMesha Hall, Cultured Realty, LLC, 3 Netherfield Way, list price $3,650,000
• Michelle Marek, Compass RE Texas, LLC, 14 Norlund Way, list price $3,500,000