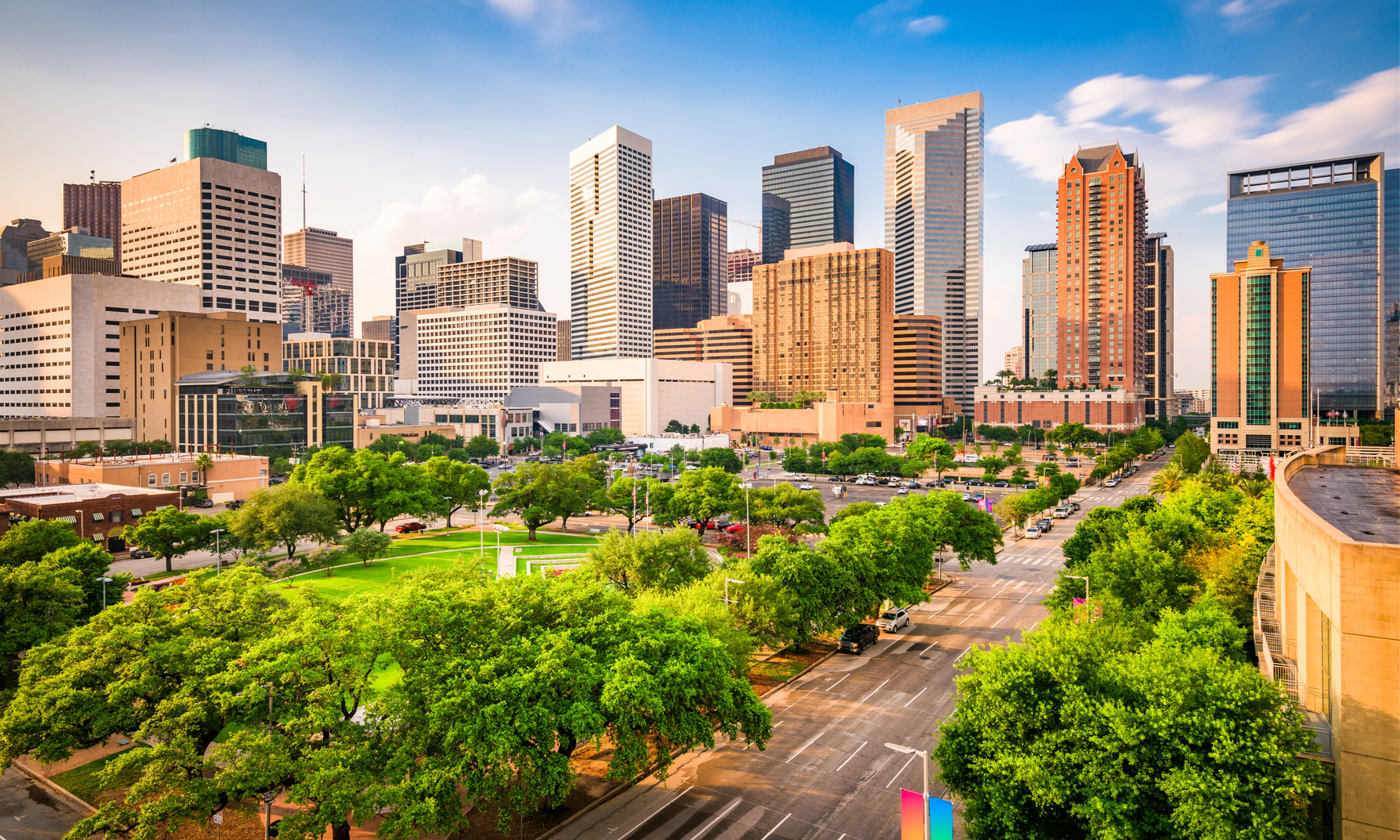 Despite the slight uptick in new listings from mid-February, Houston's numbers during the first week of March remained statistically flat compared to the same week in 2021.
According to the Houston Association of REALTORS® (HAR) weekly activity snapshot, Realtors entered 2,774 properties into the Multiple Listing Service (MLS) during the week ended March 7, only a 0.5% increase from a year ago.
The pace of pending listings continued its negative trend last week, falling 13.3% year over year. A total of 2,462 property listings went under contract versus 2,839 last year.
Off-market listings also decreased during week 9 compared to the same week in 2021. The number of off-market listings totaled 842, down 11% from last year's 946.
Closings saw continued strength for the first week of March, outpacing the same week last year by 15.4%. On a year-over-year basis, closed sales of homes totaled 2,453 versus 2,126 in 2021.
Houston saw less traffic at property showings last week when compared to last year during the same time period. The release noted that year-over-year attendance at showings was 4.7% lower, totaling 44,823 compared to 47,016 in 2021.