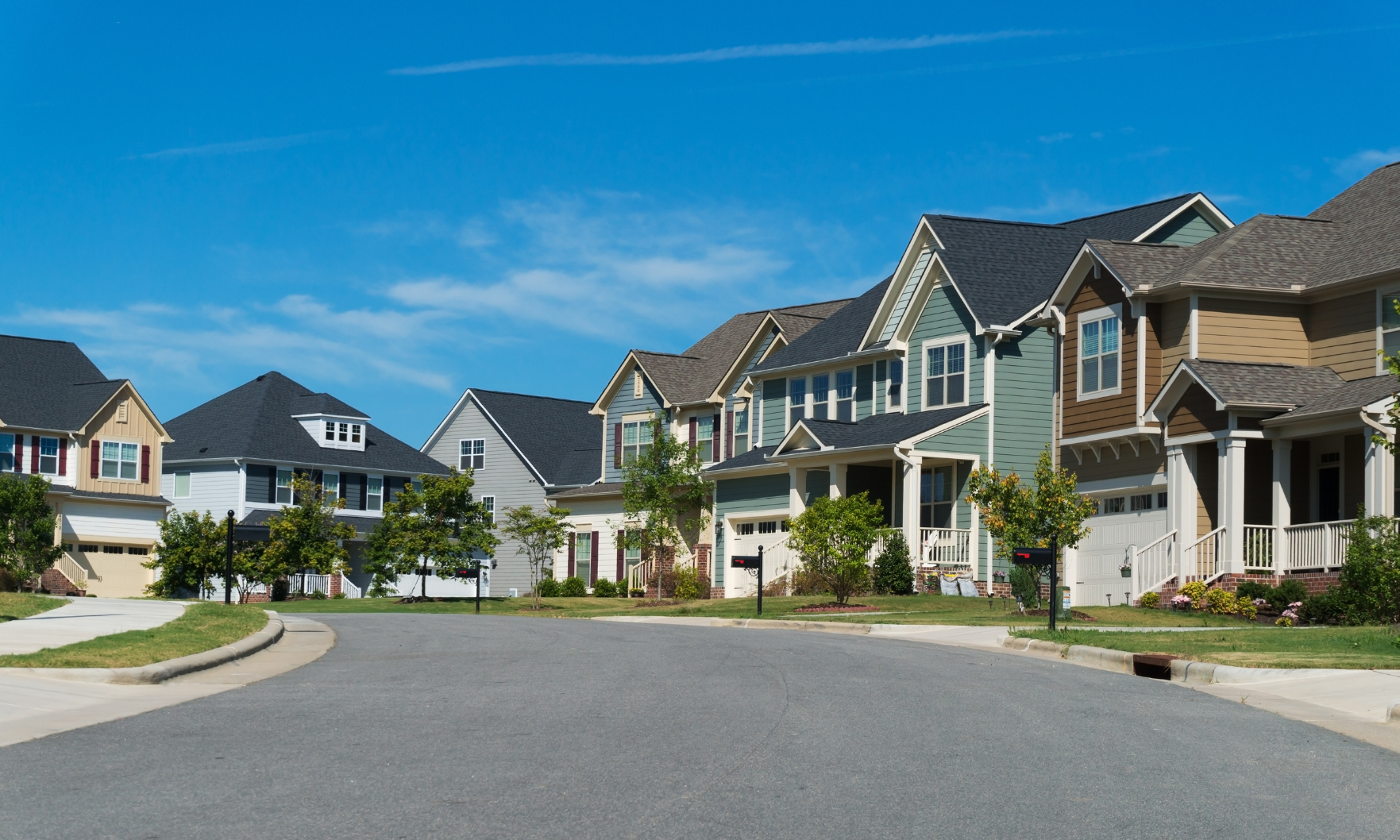 The Houston housing market is more competitive than ever as would-be home buyers continue to struggle with high demand and record low inventory.
Greater Houston's volume of new listings saw a 14.2% year-over-year decrease in week 11, according to the Houston Association of REALTORS® (HAR) weekly activity snapshot. Realtors entered 2,332 properties into the Multiple Listing Service (MLS) compared to last year's 2,717.
The pace of pending listings slowed for a third straight week, with a 20.4% drop from 2021 during the same period. A total of 2,350 property listings went under contract compared to 2,951 last year, the sharpest weekly decline of 2022, the report noted.
Sellers withdrew fewer property listings from the MLS during week 11 than during the same week last year, a 24.9% decrease. A total of 667 homes went from active to off-market compared to 888 last year.
After slipping into negative territory last week, closings rebounded during the week ended March 21. On a year-over-year basis, closed home sales totaled 2,040, up 2.6% from last year's 1,989.
Consumer traffic at property showings throughout Greater Houston slowed during week 11. Year-over-year showings attendance fell 9.9%, with showings volume totaling 42,526 versus 47,189 in 2021.