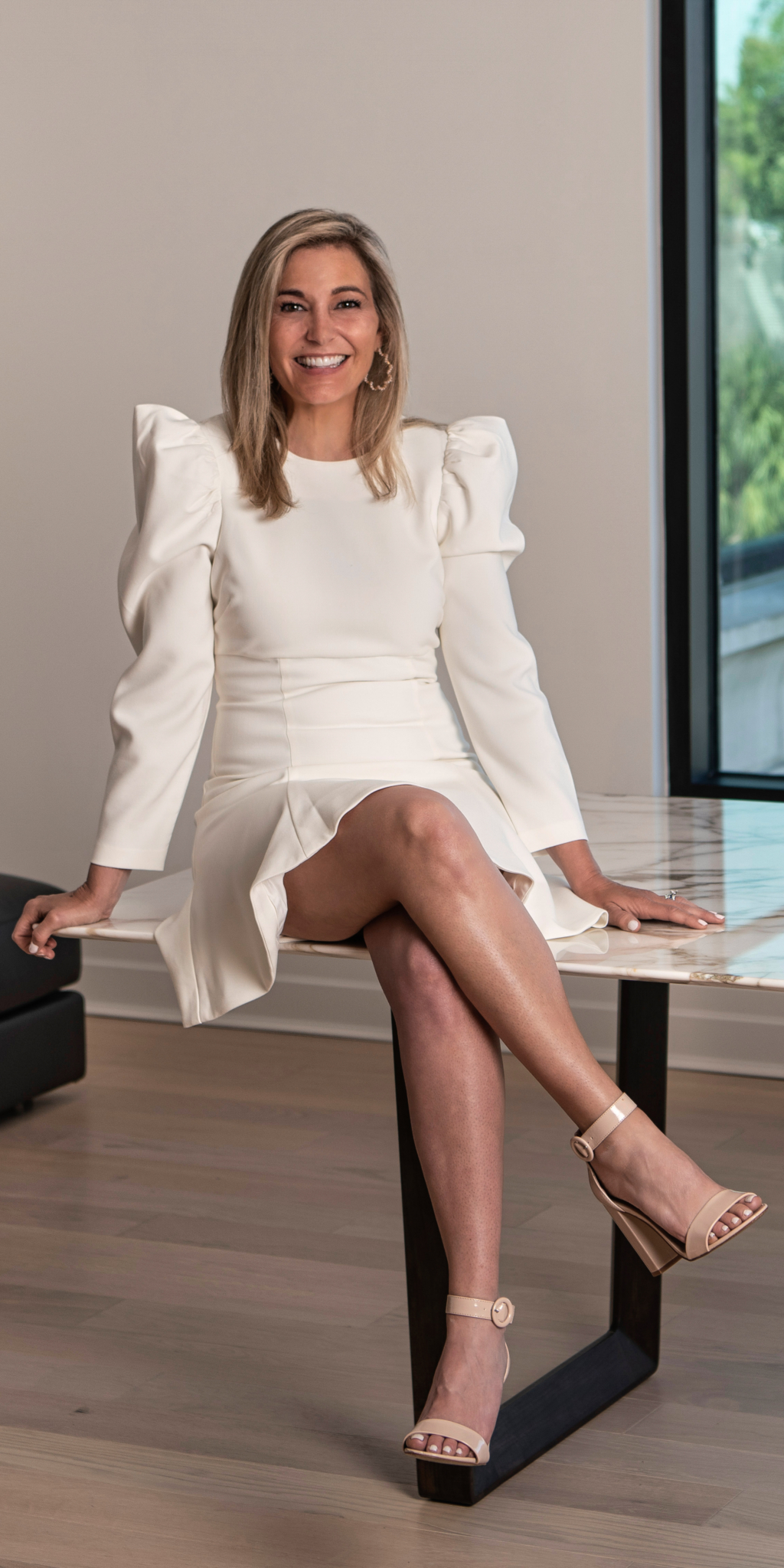 To call Rachel Conkling motivated is an understatement. Not only is she in the top 1% of all HAR members, but she's also a 2022 Houston Business Journal Residential Real Estate Awards finalist and was featured in the Houston Association of Realtors' "20 Under 40 Rising Stars in Real Estate" list.
Conkling works as an agent for Compass Real Estate Texas, serving areas mostly "inside and right outside the Loop" in the Houston area. In 2021, she had a landmark year, attaining a total of $65 million in sales and completing 72 transactions. She also recently started up The Conkling Group with her sister-in-law, Whitney Conkling.
Conkling credits much of her success to her can-do attitude. "My clients would say I make them feel as if they are my only clients," she relates. "My enthusiasm and dedication to my job is unmatched. I am not afraid to negotiate and have grown thick skin being in this industry over the last 11 years. I keep all the balls in the air. I never hesitate to go the extra mile." Whether it comes to recommending top lenders down to restaurant recommendations for clients in their new neighborhoods, Conkling is proud to be a go-to source for what she knows best.
A graduate of the University of Texas at Austin, Conkling is proud to be part of what she describes as "a long line of Longhorns." After graduating from UT, she later earned an MBA from Houston Baptist University.
Conkling enjoys spending time with her husband and two daughters, aged 5 and 8. When not working, she spent much of the last year renovating her house in Memorial. She's also a member of St. Martin's Episcopal Church and is a very involved member of the PTA of her daughter's school, Hunters Creek Elementary.