The Houston City Council has added three neighborhoods to the city's list of historic districts. Heights South, Woodland Heights and Glenbrook Valley will now be kept preserved for years to come.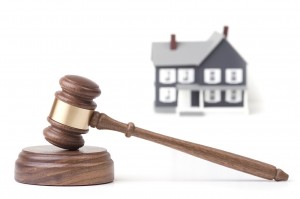 In addition to passing this resolution, the districts will benefit from an ordinance passed in 2010 stating that construction, demolition, renovations and building additions must be proposed by property owners to the Houston Archaeological and Historical Commission for approval.
These changes leave local residents hopeful that their family community won't be lost to big shot real estate developers, townhouses and mansions.
"We've lost some incredible structures because the old ordinance had no teeth," said Vicky Bettis, Woodland Heights resident.
However not everyone agreed with the decision. As stated on Houston.CultureMap.com, leading up to the final vote, council members voiced concerns over the designation process claiming non-native English speakers were confused with numbers and details. Ultimately, the City Council voted nine to five in favor of Heights South and Woodland Heights and 10 to four in favor of Glenbrook Valley.
"I think the animosity was blown out of proportion," said Greg Wright, Heights South resident. "The argument wasn't as much between neighbors as it was between Realtors."
Residents of the three districts can expect enhanced property value and tax cuts for proper restoration.