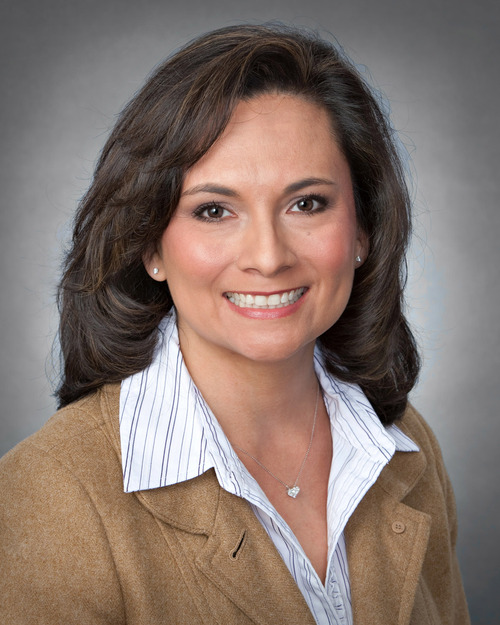 Every week, we ask a Houston real estate professional for their thoughts on the top three stories from the week before. 
This week, we talked with Veronica Mullenix, the broker/owner of Veronica Mullenix Real Estate Group in Katy. Mullenix, who lives and works at the energy corridor in Katy, earned her real estate license in 1998. She serves on the Board of Directors for the Houston Association of Realtors and is a TREC real estate instructor, teaching legal, ethics, and pre-licensing real estate courses.
Houston Agent (HA): Housing inventory has been tight in a lot of areas, especially in Houston. How do you handle this?
Veronica Mullenix (VM): I'm encouraging anyone who needs to sell, or who is thinking about it, to strongly consider doing so, and to meet with me to discuss the pros and cons of making a move. Right now, there's more pros – buyers can buy right now. And a lot of sellers that might be thinking about moving and not putting their property out there for sale may not know the atmosphere for the buyers.
HA: What advice would you give to agents about dealing with difficult clients?
VM: Walk away. Life is too short to be unhappy – I'm a positive person! But in situations where you can't walk away, you have to set expectations. And if someone's going to be difficult (that definition is broad for a lot of people), you're going to have to be specific with them.
Ask them questions like, "How often do you want me to call you?", "Do you even want me to call you?", "Are you going to be okay with texting or email as communication or do you actually need to meet with me face-to-face?" You have to have clear, specific expectations with someone who tends to be unreasonable in their way of dealing with business. Some people aren't polite and don't even realize that they're being difficult.
After setting expectations, you have to write everything down. I have a client who wants me to call him, but you can't have any record of phone calls, so I follow up with an email, recapping what we discussed and what my client agreed to, so I can get it in writing. Later, if they're difficult and try to say "I didn't agree to that," or "You didn't say that," at least I have that email saying, "Look, here's a follow-up and recap of our phone call." Setting expectations and getting agreements in writing really will help with a difficult person.
HA: What kind of advice would you give to other agents about receiving top producer status?
VM: Instead of broadcasting approaching people to get something from them, approach people with an interest in learning about who they are, what their issues are and what they're doing right now. Build relationships and be genuine.
I meet people every day and I think that early on, I show that I'm interested in their lives by asking them lots of questions. They know that you're a real estate agent, they can Google your name. You don't have to talk about real estate necessarily when you're with people, even at a real estate event. Network and get out there and meet people. I like to meet three to ten new people every day, and that's a pleasure. That's where the business comes from. People don't really remember what you say, they remember how you made them feel. So if you're making people feel like you're sincerely interested in them, you'll make them feel important and they're going to remember you. To be unforgettable is to make sure you're interested in other people. Real estate is a people business, and it will always be a people business.
Even when I was a brand new agent, I wasn't worried about where my next transaction was coming from, I always was interested in people. I met a commercial broker years ago, who thought I had a good business sense and he said, "You should go into commercial, you're really good at business," and I looked at him and went, "But then I can't hold any of the babies!" When parents bring their children to a closing, I bring a coloring book and crayons and color with them at one end of the table while Mom and Dad do their closing at the other end of the table.
My clientele sees that I'm really family-oriented and very interested in their stories: how they met, where they got married, the kids, the dogs. I thrive on that and it comes through. Be yourself when you're out there as a real estate agent.