There are a number of interesting changes taking place in the housing market right now, and they all point to one thing – listing your clients' homes.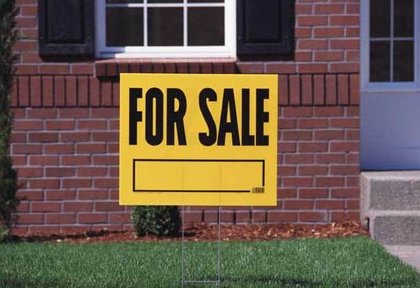 To list, or not to list? That is the question.
Finding the opportune time to list a property can seem more like rocket science than art, what with all the market forces and marketing options that now go into the decision.
The current housing market, though, is in a very interesting place, one that we think lends an unnatural advantage to sellers – though the advantage may be a fleeting one. So with that in mind, here are three reasons that you should consider listing your clients' homes right now:
1. Demand is high and rising – With the economy improving and consumer confidence growing ever stronger on the housing market, there are quite a few prospective homebuyers out there looking for residences. Not only were existing-home sales up nearly 13 percent in May, but buyer traffic has jumped by a third in the last year.
2. Interest rates are rising – Furthermore, interest rates are on the rise. After sustained drops through 2011 and 2012 (with 15-year FRM falling to a ludicrous 2.56 percent in early May), improving economic news and monetary decisions by the Federal Reserve have led to an increase in rates. In fact, according to Freddie Mac's latest analysis of the mortgage markets, both the 15- and 30-year FRM rates increased by half a percentage point in just the last week to their highest mark in nearly two years! And with the latest pending home sales data out this week, the impact of the rate increases could not be more clear: pending contracts were up nearly 7 percent in May.
3. Competition WILL pick up – There's little doubt that we're in a seller's market right now; with housing inventory and new construction both at historic lows, home sellers have been in a pretty cozy position lately, with their homes receiving numerous showings and, in many cases, multiple offers from homebuyers (for more information on dealing with multiple situations, see our earlier coverage).
That's soon to change, though. Not only did housing inventory likely bottom earlier this year (inventory is now up nearly 17 percent year-to-date), but the new construction market has been putting up some righteous numbers lately, with overall construction spending up 4.5 percent year-to-date and housing starts in May up nearly 29 percent from the year before.
No matter what way you slice it, it's an ideal market right now for home sellers, but if you wait much longer, market conditions may soon change that.