CoreLogic's National Foreclosure Report for May offered another dose of positivity for housing, with foreclosure inventory down by nearly a third.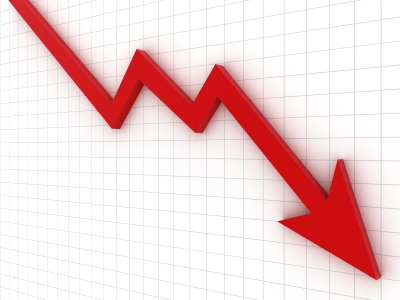 The U.S. foreclosure markets continued to improve in May, according to the latest National Foreclosure Report from CoreLogic. From foreclosure inventory, to serious delinquencies, to the oft-discussed shadow housing market, just about every segment of the distressed housing market showed considerable improvement in May, boding well for the summer months.
"We continue to see a sharp drop in foreclosures around the country and with it a decrease in the size of the shadow inventory," said Anand Nallathambi, the president and CEO of CoreLogic. "Affordability, despite the rise in home prices over the past year, and consumer confidence are big contributors to these positive trends."
But what of here in Houston? On both the local and state level, the news was similarly encouraging. For Houston, just 1.1 percent of homes with a mortgage in May were in some state of foreclosure, a 0.6-percentage-point drop from May 2012. Also, the 13,614  foreclosures that Houston banks completed in May were good for the fifth-highest amount in the nation.
For the entire state of Texas, 1.1 percent of all mortgaged homes were in foreclosure in May, down 0.4 percentage points from the year before; 3.4 percent of homes with a mortgage are in serious delinquency.
And how do those numbers compare with the rest of the nation? See our infographic below to find out: