May was a lukewarm month for home prices in Houston, with the Bayou City lagging behind the nation on both monthly and yearly measures.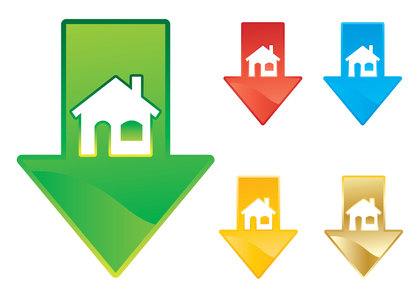 May was a good month nationally but a lukewarm month locally for home prices, as the latest FNC Residential Price Index showed the housing recovery affecting the various metropolitan areas in the U.S. differently.
Though home prices rose 0.5 percent from April to May and 4.0 percent year-over-year on the national stage, in Houston they were even monthly, with 0.0 percent growth, though yearly, they were up 0.6 percent, though that was among the weaker yearly gains in the U.S.
But again, on the national stage, things continued to improve. Distressed home sales made up just 13.9 percent of total home sales in May (down from nearly 20 percent a year ago), and home prices have averaged 0.4 percent increases in the last six months.
Interested in how Houston's home price woes compare with the rest of the nation? Check out our infographic below: