Foreclosure activity in the Bayou City is among the lowest in the nation, and it still fell by a whopping amount from 2012.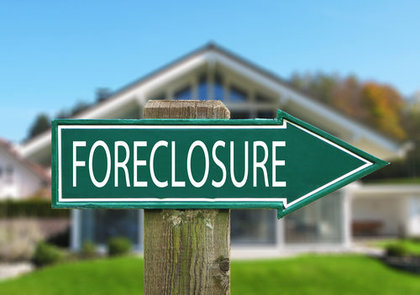 Foreclosure activity in the Houston area was down a whopping 52 percent year-over-year in August according to the U.S. Foreclosure Market Report from RealtyTrac, falling from 2,548 filings in August 2012 to just 1,220.
Nationally, foreclosure filings were down 2 percent from July to August and 34 percent from August 2012, marking the 35th straight month of yearly declines in foreclosure activity.
For additional perspective on how much foreclosure activity has declined in recent months, check out our infographic below, which compares peak-forclosure activity for the largest metropolitan areas to August's total.