Luxury homebuyers are a unique brand of consumer – what sentiments are most prevalent when they are searching for homes?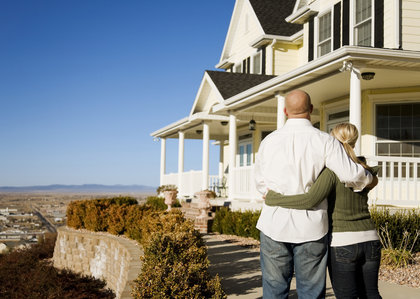 Any real estate agent will tell you that the luxury homebuyer is a unique brand of consumer, one with thoughts and sentiments that diverge from the mainstream – and a recent survey from Better Homes and Gardens Real Estate did a wondrous job of confirming that fact!
Conducted by Wakefield Research and sampling 500 luxury homebuyers, the survey uncovered many interesting things about how the affluent search for homes in today's housing market; in fact, the survey contained so much that we're splitting our coverage across three posts, so stay tuned for further coverage on the luxury homebuyer.
In the meantime, though, check our out infographic below for some perspective: