How do American consumers feel about not only the housing market, but their chances at homeownership? A new Bankrate.com survey provides insight.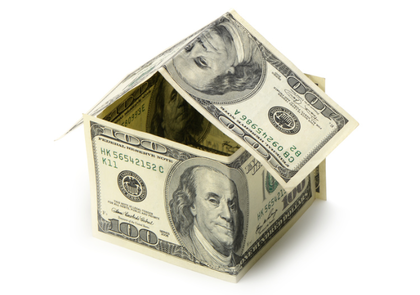 There are many reasons for homeownership. From privacy, to expression, to carving ones own unique niche in the American Dream, every consumer has their own motivation for purchasing a home.
Yet at its root, homeownership is a financial decision, and the finances of that consumer will, at the root level, determine whether or not they are primed to buy a house. So it was with great interest that we checked out Bankrate.com's latest survey on finances in America.
Conducted by Princeton Survey Research Associates International, the survey asked more than 1,000 adults living in the U.S. six questions about their finances, with the respondents gender, age and education levels creating some very interesting nuance to the results. And what were those results? See our graphic below for the highlights: