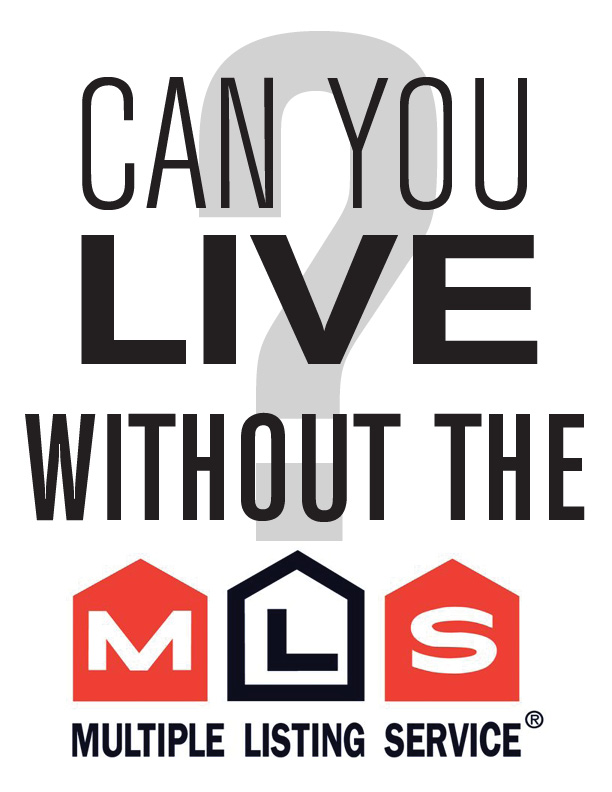 According to CNBC, on average, there are 35,000 agents who advertise on Zillow, and they spend an average of $269 a month. But in Houston, listing with HAR.com and the MLS is the way to go – these listings are updated every 15 minutes and are 100 percent accurate, says Danny Frank, chairman of the Houston Association of Realtors (HAR).
"Why put a listing on Zillow, which has less Web traffic than HAR.com does?" Frank asks. "Anywhere else, Zillow might get more traffic, but not in Houston. Zillow might have more listings, but in reality, 99.9 percent of those are double or triple listings. I've never paid Zillow or Trulia a dime because the way I market my properties and promote my brand, I can spend the same amount on HAR and Google and get better results."
According to ComScore.com and Hitwise, HAR "dominates" every city in Texas when it comes to homebuyers searching for homes.
"For 28 years, I've operated in this market, which is a fairly sophisticated and progressive environment, and I can't imagine an agent who doesn't use the MLS if they expect to make a full-time living," Cheri Fama, an agent with John Daugherty, Realtors, says.
HAR's MLS is the most accurate, most searched site for homebuyers. The short answer to the question, "Can agents live without the MLS?" is no – HAR.com is still, by far, the easiest way to get the highest number of homebuyers to look at a listing, and is the most trusted listing site in Houston; agents can make changes to their listings, including remove them or edit the price, and HAR.com will update with changes every 15 minutes. That being said, in Houston, advertising anywhere else – Zillow, Trulia or even signage or print ads – seem to be done only to supplement agents' marketing efforts on the MLS.