There are many ways that homeowners can improve their residences, but what projects are the most popular?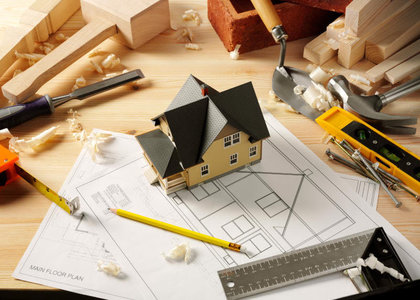 Home improvement projects are among the key tenets of homeownership. You purchase a home, renovate certain aspects of it, and then, several years down the line, enjoy the decent boost those improvements ultimately give to your sale price.
As the housing market continues to recover, though, what home improvement projects are proving the most popular with homeowners? And how do homeowners in Houston, specifically, intend on bolstering their home's value?
Gary Bisha, the owner/broker of My Castle Realty in Houston, said bathrooms and kitchens were the most typical improvements for his consumers, though other improvements are making headway.
"Those two items fetched the biggest return on investment when it came time to sell," he said. "However, in today's market, we are seeing a growing trend towards the 'leisure and lifestyle' improvements. This might be a back yard kitchen/cabana or inside the home a media room. Recently I visited a home that just had a Sport Court installed with 'all in one' basketball, tennis and soccer net."
For a broader perspective, we also took a look at the 2013 Houzz & Home survey, a massive study of renovation activity that sampled more than 100,000 respondents across the United States.
What did we uncover? See our graph below to find out: