Asking prices in Houston continued to increase by very encouraging amounts, according to the latest analysis from Trulia.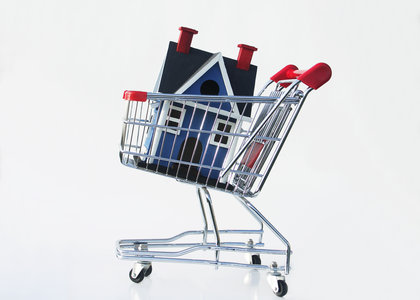 Houston's housing market continued its unseasonably strong performance in November, with asking prices in the area rising a very impressive 15.5 percent year-over-year, according to the latest Price Monitor from Trulia.
Additionally, asking prices were up a strong 3.0 percent quarterly, which was the highest increase among the nation's largest metropolitan areas; meanwhile, Houston's rental market remains quite strong, with the city's 5.2 percent increase in rents was the seventh best in the nation.
Trulia Price Monitor – Market Still in Positive Territory
Nationally, asking prices were up 1 percent from October to November and 3 percent quarter-over-quarter. Though the quarterly uptick is lower than the strong spring-time increases, it is the strongest rise in five months. Additionally, prices were up 12.1 percent year-over-year (continuing 2013's trend of double-digit yearly increases), and prices were up in 98 out of the U.S.' 100 largest metro areas.
Interested in how those other metro areas are performing? Check out our graph below for some insights: