Housing inventory is something we follow pretty closely, and realtor.com's latest numbers suggest quite a bit about the current housing market.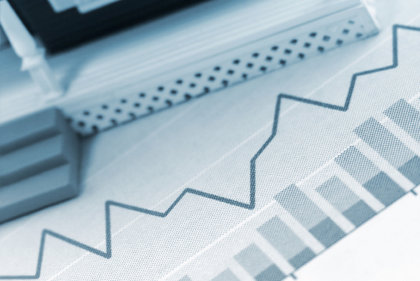 Oh housing inventory, how we love you.
One of the major narratives of the housing recovery, it seems as though each week, more and more homebuyers compete over fewer and fewer homes; indeed, we've come quite a long way from the over-supply of 2008 and 2009!
Given its importance to the current housing market, we follow housing inventory pretty closely, and our latest numbers come courtesy of the National Association of Realtors and its realtor.com website.
Where is housing inventory right now? Check out our graph below to find out: