Buying a home in the post-boom market is akin to ballet, and there are certain steps that no client should take.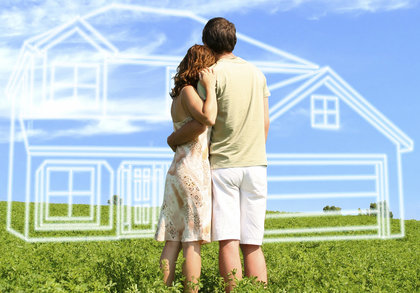 For the vast majority of consumers, buying a home hinges on securing a loan, and among the vast majority of lenders, guaranteeing a home's financing is a precarious process.
From bank statements to employment history to credit scores, banks scrutinize just about every aspect of a consumer's finances before closing on a loan, and for good reason – the economic recession, brought on by the housing boom, is still an uncomfortably present memory for many, and nobody is looking to repeat those days.
So with that in mind, here are three things that you clients should avoid in the run-up to their closing date:
1. Open New Lines of Credit – It could be as simple as getting a new credit card or buying a new bedroom set, but the results can be disarming – additional scrutiny by lenders, lowering of credit scores and even increases to interest rates. Banks want to be certain that they are lending to solid, credit-worthy consumers, and new lines of credit are sublime methods for rocking that confidence.
2. Move Around Finances – Sure, everyone knows that banks pore through your client's finances during the pre-approval process, but don't forget that the bank also scrutinizes bank statements and the like during the underwriting process. Remember what we just mentioned about a bank's confidence? It'll be a difficult thing to maintain if your client has moved money from one account to another, or taken out shadowy withdrawals or made unusual deposits.
3. Have Unstable Employment – Obviously, losing one's job is the perfect way to compromise a home loan, but even less diabolical changes to a client's employment situation can rock their financing arrangements.
As realtor.com explained in a recent article, "Lenders are likely to slam on the brakes if you take a new job in a different field. Or if you decide to start your own business. Or even if you get a promotion but see some or all of your income shift to a commission basis."
In short, stability is the mother of invention when it comes to home financing, and even the faintest dip of balance can prove troublesome.