New data shows that the city of Houston is one of the most active luxury housing markets in the entire U.S.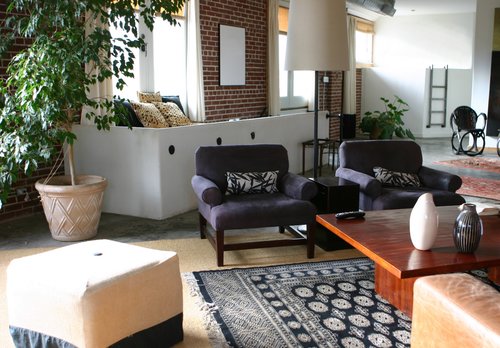 The city of Houston is the No. 6 luxury housing market in the U.S. in terms of sales, according to a special report from Redfin; indeed, with  282 million-dollar home sales in 2014's third quarter, only San Diego, Chicago, San Jose, Los Angeles and the mighty San Francisco have seen more luxury sales activity.
Also notable is the massive growth in Houston's luxury housing market. Year-over-year, million-dollar home sales in Houston were up 42.4 percent in the third quarter, and compared with 2011 Q3, they're up an incredible 113.6 percent.
Take a look at our graph below to see how Houston compared with the nation's other top 10 luxury markets: