Until the economy improves, housing will never fully recover – and the stats are not encouraging.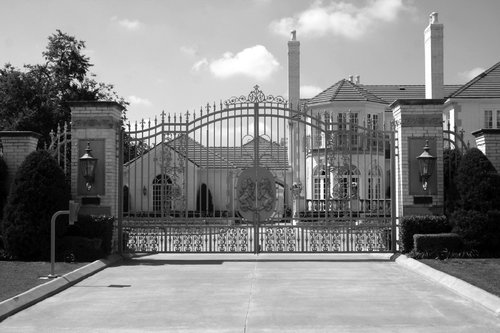 Quite a bit of our reporting, in recent weeks, has focused on inequality and income disparity, and for good reason – a housing market is only as good as its middle class, and housing will not truly "recover" from its post-bubble downturn until the overall economy improves, as well.
And our graph below, courtesy of our continued coverage of new analysis from the Furman Center, spotlights just how far we have to traverse before the economy improves.