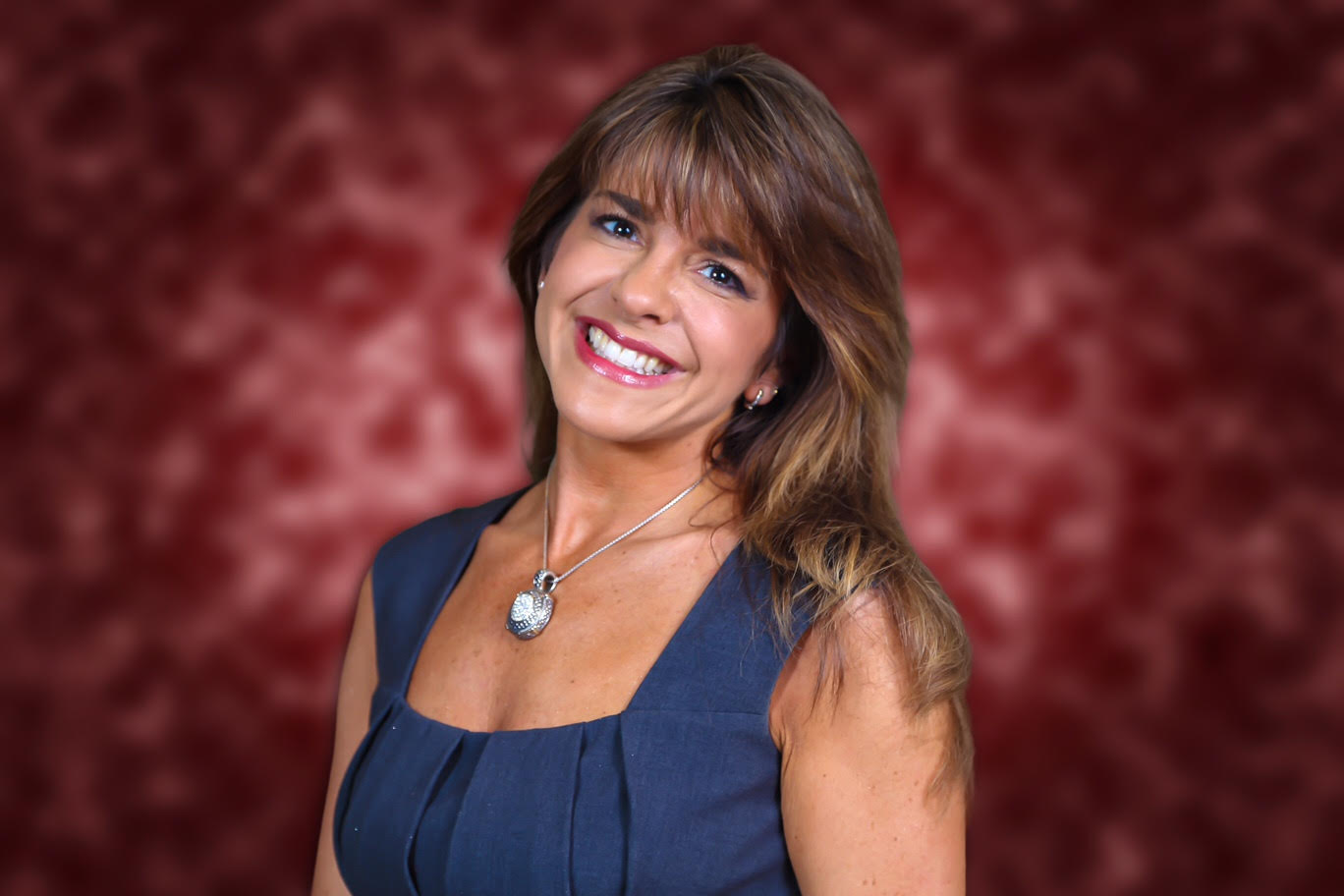 Every week, we ask a real estate professional for their Short List, a collection of tips and recommendations on an essential topic in real estate. This week, we talked with Kimberly Nicole, a Realtor with Berkshire Hathaway HomeServices Anderson Properties, who shared her tips for working with high profile buyers. 
With property listings fluctuating as wildly as the New York Stock Exchange, the temptation for those wishing to sell their homes to act rashly might prove too strong. However, according to a real estate expert who has a talent for deciphering trends, homeowners should take note that, a new real estate crisis is on its way, common sense and prudence could save them untold grief and money. "It's not like the tremendous crash that occurred in 2008," said area Realtor Kimberly Nicole. "But it's not the time to sell. Not yet."
A housing bubble, Nicole explains, is essentially supply in the real estate market outstripping demand. This has to do with fluctuations of the type that have been particularly seen in the oil industry, where builders built homes without enough people to live in them. "We have abundance of inventory," she said. "And due to layoffs, and the oil prices going down, there are not enough buyers."
But homeowners don't need to despair, according to Nicole. "It's not all doom and gloom. The local real estate market will eventually bounce back. It's softening now, and there are corrections in place. It's part of a cyclical market. Don't panic," she said.
For the meantime, she gives five ways that homeowners can ride out the impending housing crisis.
Don't Sell Right Now. "If homeowners don't have to sell, don't do it," she said. "You don't lose money on an investment you don't sell. It's a buyer's market being affected by the oil prices going down, and because it's an election year. When that happens, interest rates increase, and now we have more inventory than buyers." In any city, she explains, the market is affected by the major industries. Houston, is about oil and gas, and so the oil market will affect every sector. "Everything from retail, to real estate is being affected," she said.
Know the Value of Your Home. You're not going to get top dollar for your home right now. If you try to sell it at a higher price point, it's not going to sell, and will simply add to a flooded market. But you can still come out on top. "You can get more than you did six months ago, and the market's recovering, but if you absolutely need to sell, sell it quick."
Refinance Now. However, the flooded market adds to an increase in loans, which is a good time to refinance if you're going to do it. "Interest rates are still low, but they may not be in six months," she said. "From a buyer's standpoint, there's a lot of selection."
Listen to Your Agent. Have your Realtor or real estate agent give you a realistic appraisal of your value and accept it. "Don't go with an agent that will list the property at whatever price you say. It will flood the market. Most homes that sit on the market for a while, have already had a dramatic price reduction, and this will put the seller upside down."
Don't Despair. "The Houston market is better than 90% of the nation," she said. "Even when we are downtrenched, it's better than some of the other comparable markets." Nicole explains that corrections are already in place and prices are starting to return to normal, but it may take time for a complete recovery.
---
Nicole is a Woodlands-based Realtor that caters to upscale, elite homes and their clientele. She is an accredited Luxury Home Specialist and Luxury Corporate Relocation Specialist who is affiliated with Weichert Realtors and Brookfield Global Relocation Services. She specializes in high-end Montgomery, Harris, Magnolia and Walker County listings. Beginning in commercial realty, she has successfully segued into residential – with more than $12 million in sales last year along – with her company that has been rated 61st in the nation