Plan revamps mortgage program to better benefit borrowers' needs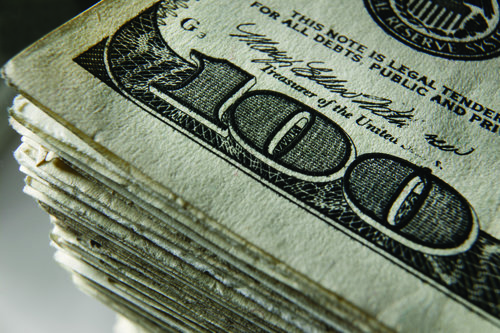 People with low to moderate income are gaining a boost when it comes to getting a mortgage.
In an effort to better suit borrower needs, Fannie Mae has announced they are overhauling their mortgage program to better accommodate lower income households.
The core change in Fannie Mae's HomeReady program is allowing income from non-borrower household members to contribute to an applicant's debt-to-income ratio. Multiple non-borrowers living together is very common in minority households. Income from multiple members of multi-generational households, or houses with multiple families, will benefit from the change.
Framework Provides Support for Borrower, Safety for Lender
In addition, borrowers will be able to include income from non-occupant co-borrowers (such as parents), something that may help ease Millennials into the market and counterbalance student debt. The program will also not be limited to first-time homebuyers, but will require completion of an online education course called Framework in order to be eligible. The course provides post-purchase support for sustaining homeownership, as well as preparing the applicant for purchasing a home.
Jonathan Lawless, the vice president for Underwriting and Pricing Analytics at Fannie Mae, said the new changes benefit lenders as well.
"We are also confident this mortgage option will create business opportunities for lenders serving the changing demographics and borrower needs seen in today's market," Lawless said. "The combination of our risk management safeguards and an innovative online education tool will put HomeReady borrowers in a strong position to succeed in homeownership."
According to the New York Times, Wells Fargo has already said they will offer the program.