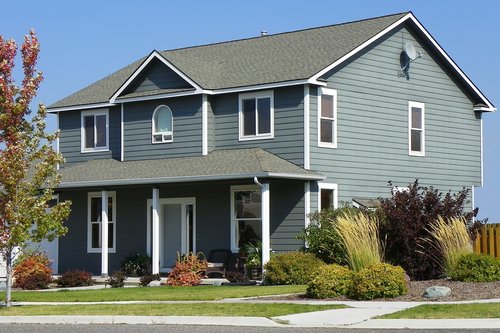 According to Mortgage Bankers Association's Weekly Mortgage Applications Survey for the week ending Jan. 1, 2016, mortgage applications decreased 27 percent from two weeks prior.
Refinancing mortgage activity decreased to 55.4 percent of total applications, from 56.1 percent the previous week. ARMs decreased to 4.7 percent of total applications, while the FHA share increased to 14.6 percent, from 13.8 percent.
MBA Mortgage Weekly Survey
The MBA's survey also reported on the following:
•The VA share increased to 12.9 percent from 11.6 percent.
•For 30-year FRMs of $417,000 or less, interest rates increased to 4.01 percent from 3.98 percent; for mortgages higher than $417,000, rates escalated to 4.09 percent, from 4.07 percent.
•The 15-year FRM increased to 3.47 percent, from 3.42 percent.
•Finally, the interest rate for 5/1 ARMs rose to 3.19 percent from 3.13 percent.
The survey covers over 75 percent of all U.S. retail residential mortgage applications, and has been conducted weekly since 1990.