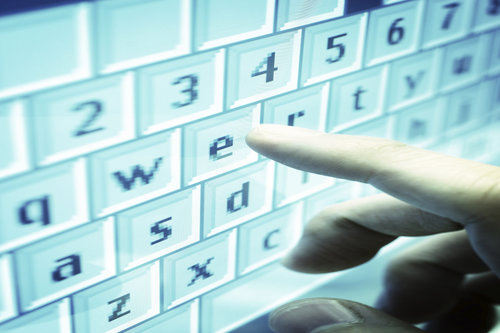 A study conducted by realtor.com found that some of the top cities in the U.S. for smart home technology are Phoenix, Dallas, New York, Chicago, Houston, Miami and Atlanta.
Smart technology, according to CNET, can include products/tools that control anything from lighting and temperature.
Smart Home Tech in the U.S.
To find where smart homes are located and what features they have, realtor.com searched their listings using 100 keyword phrases, including "home automation" and "Nest thermostat." The study found that smart thermostats, lighting automation and security systems are the most popular smart home features. However, only 5 percent of homeowners in the study said they actually have smart features in their homes.
The location of homes affects whether or not they have certain smart features, according to the study. Realtor.com found that homes in Boston, for instance, have the most smart thermostats, with Houston coming in fourth on the list and Chicago at seventh.
Some of the sunniest cities in the U.S., such as Los Angeles, Phoenix and Miami, tend to have more homes with lighting automation. However, more northern cities (like Chicago, which ranks eighth on realtor.com's list and Philadelphia, which ranks third) were not too far behind the sunnier cities such as Los Angeles, which ranks first.
Realtor.com's list of the greatest number of homes with smart security systems has three cities in Florida, including Miami which ranks seventh, as well as two cities in Texas, including Houston which ranks fifth. Dallas ranks first on the list.
Smart Homes in Silicon Valley
According to the study, the reason why technology hubs like San Francisco in Silicon Valley do not have a large number of homes with smart technology is because it is easier to build new homes and integrate the technology, rather than updating older homes.
"The thing with San Francisco is there's hardly any new, single-family construction anymore – it's all built out,"explained Tim Costello, the chairman and chief executive officer of Builder Homesite.