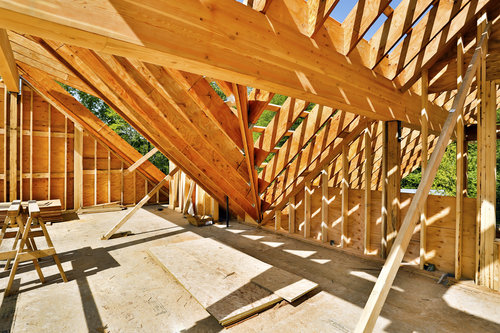 As the residential construction industry expands, the cost and availability of labor becomes an issue for home builders and remodelers. 
According to NAHB industry surveys from 2013 to 2016, builders indicating that they expect cost and availability of workers to be a significant problem increased more than 20 percent to 76 percent. This makes it the top business concern of the industry.
Employment growth ≠ filled construction jobs
Data collected from the Bureau of Labor Statistics' Job Openings and Labor Turnover Survey found the number of unfilled construction sector jobs measures equally to 2006 rates.
But not all employment in the industry has stagnated.
Labor force is on the rise
Home builders and remodelers have added 612,000 jobs from industry lows set after the Great Recession – which includes a gain roughly 20,000 jobs a month over the past six months. However, employment would grow faster if labor market conditions eased.
With the median age of a worker in the construction industry currently at 42, recruiting the next generation of workers is top priority. The NAHB is partnering with other organizations to promote career training and workforce development.